Paleontology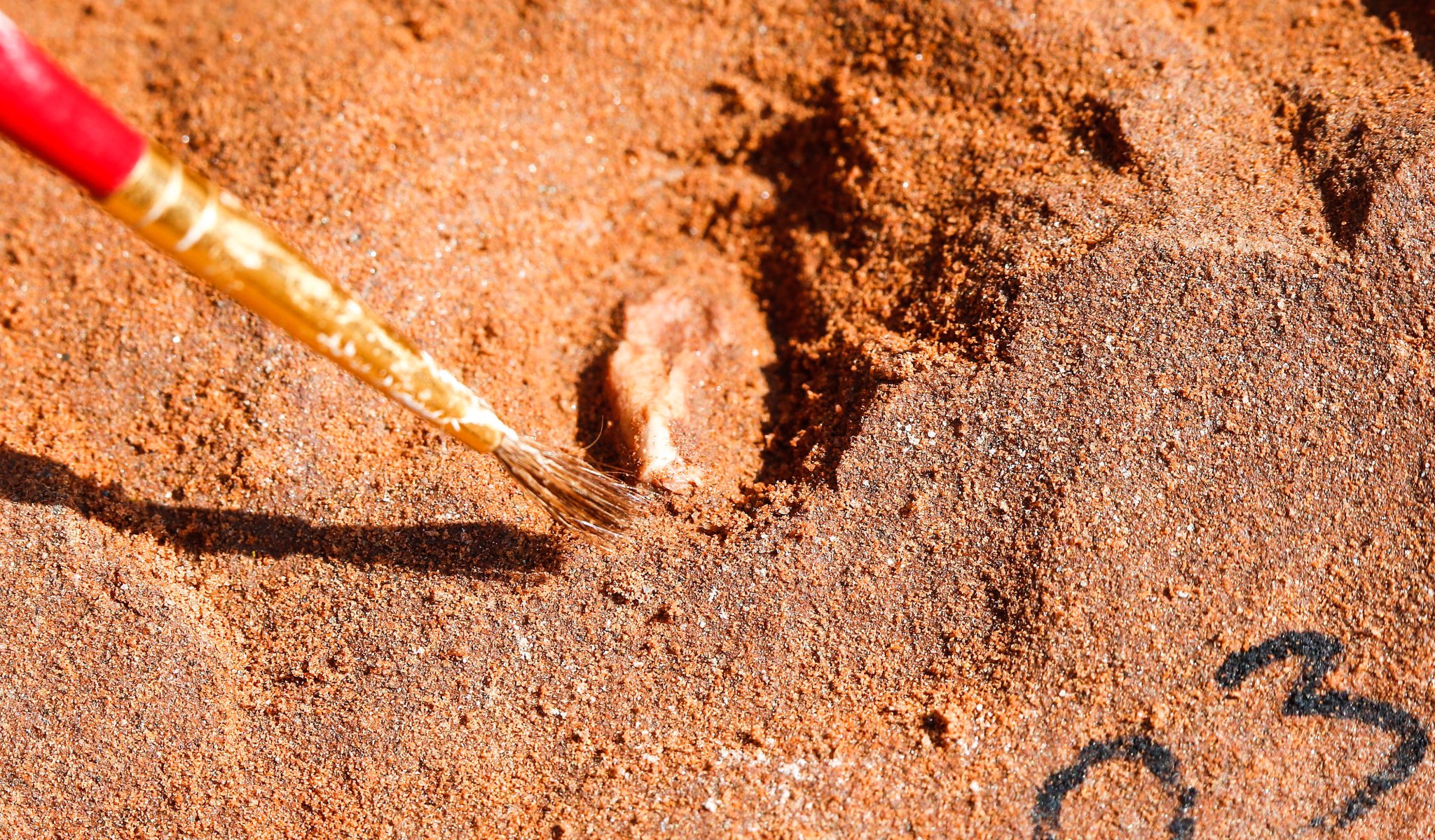 During the summer, Museum staff are busy with field work and responding to public inquiries about potential fossil finds.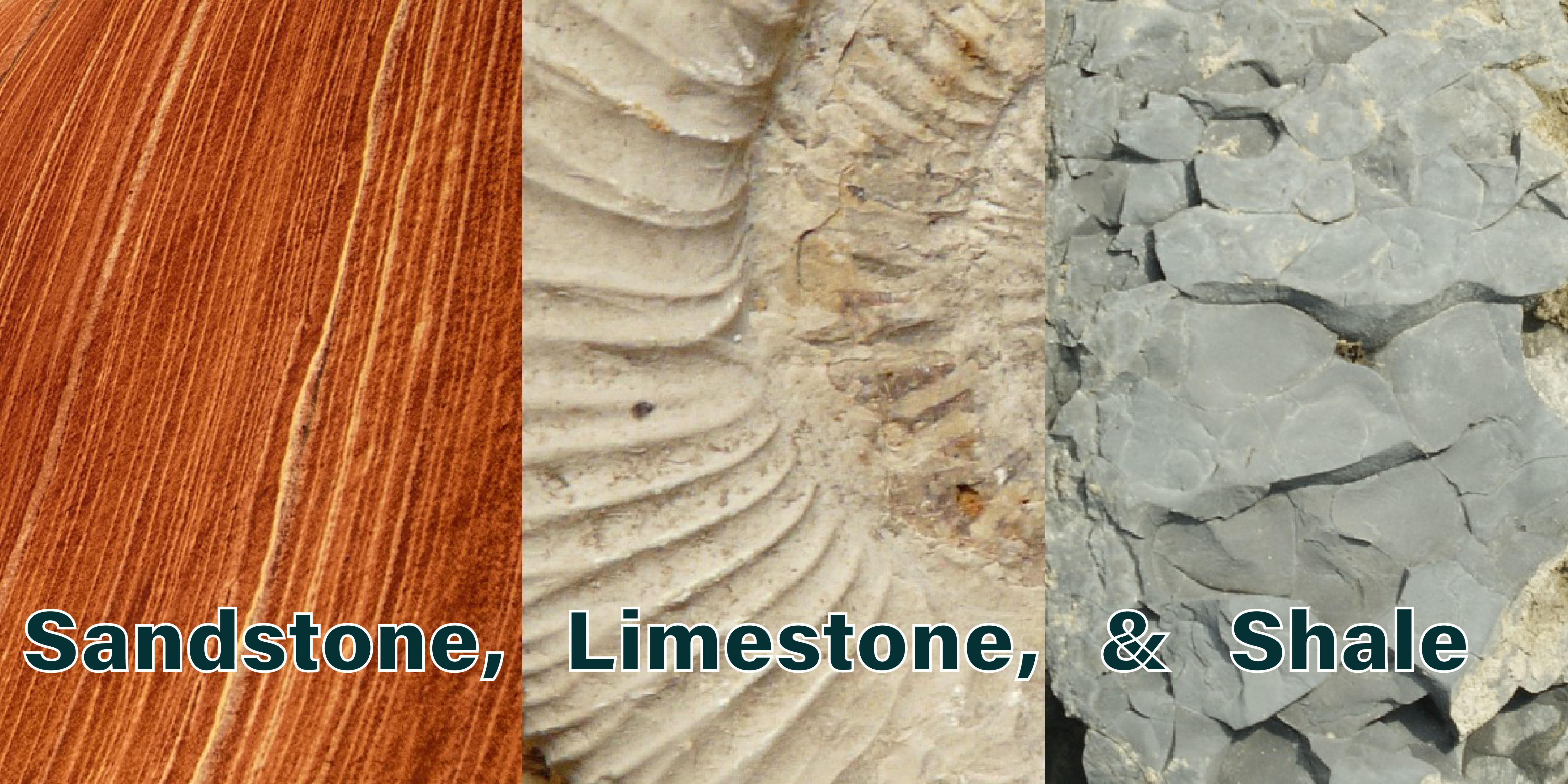 By Danielle Serratos on May 2, 2020 
Here's a test- Which of the three rocks in the picture above is a fossil? Got it picked out? Alright, moving on…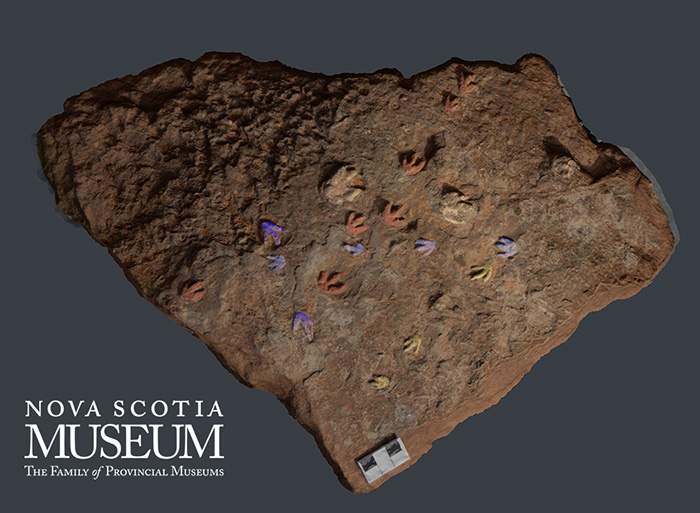 By: Dr. Tim Fedak, Acting Curator of Geology, Nova Scotia Museum
Nova Scotia is becoming known globally as an innovative centre in the use of 3D visualization for research and industrial projects. 
A small workshop was held at the Nova Scotia Museum in May that highlighted several 3D digitization projects.