Nova Scotia Fossil Finds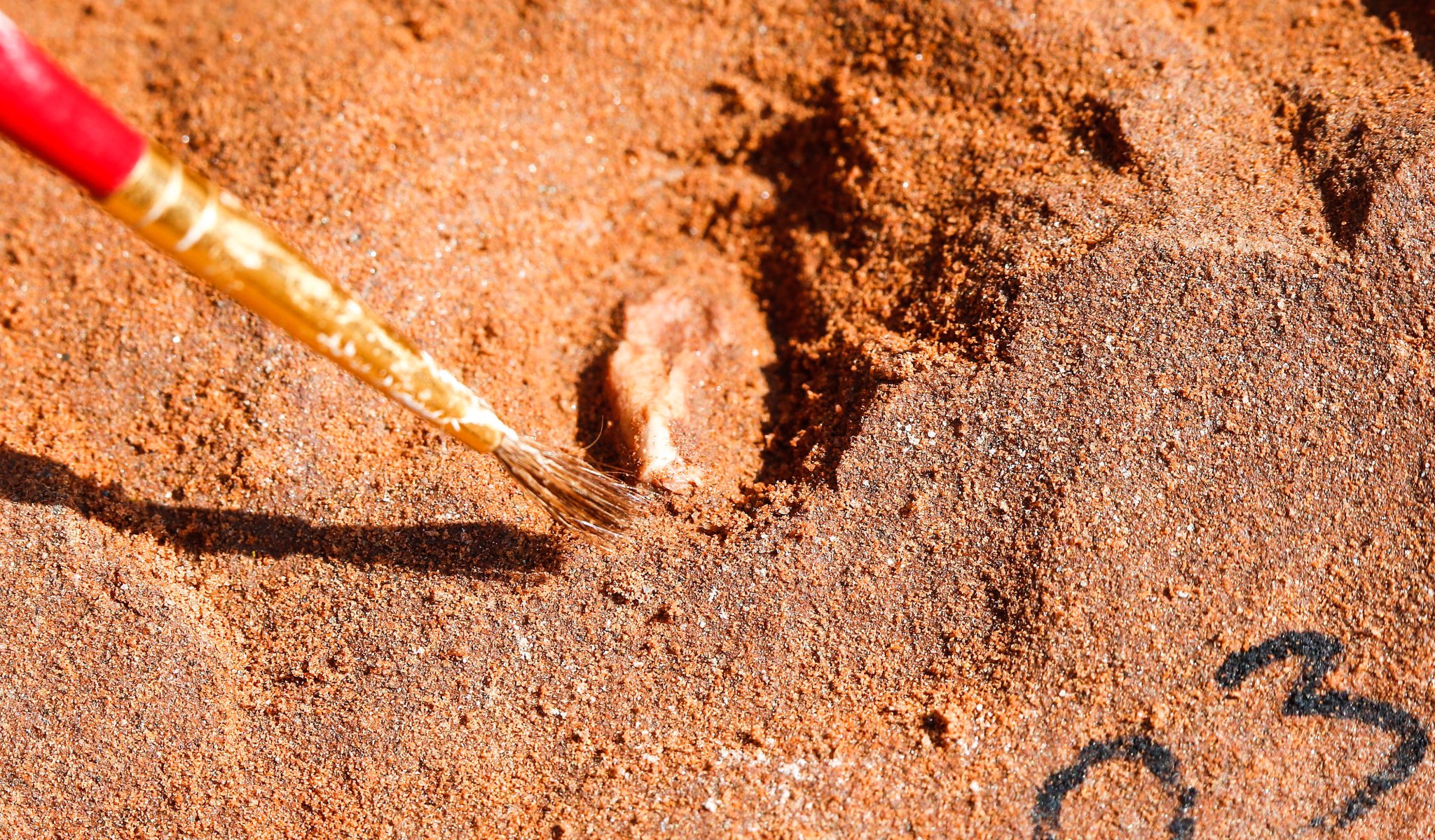 During the summer, Museum staff are busy with field work and responding to public inquiries about potential fossil finds.  
Fossils are protected in Nova Scotia by the Special Places Protection Act and only those who have received a Heritage Research Permit should collect fossils.
Museums like the UNESCO Joggins Fossil Cliffs and the Fundy Geological Museum in Parrsboro provide opportunities for public to join guided beach tours. Any significant fossils found are included in the Museum's permit report – and when collected will likely to become part of the Provincial collection.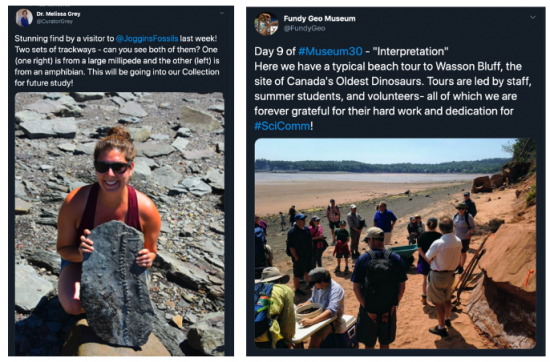 Fossils are commonly found in several sites around the province but are part of the natural environment and represent important geological information.   
If you see something of interest – you can contact a representative from the Museum and send photos for potential identification or more information. 
Please do not collect fossils as they are likely to be damaged and important location information will be lost.