Learn something new 
The Nova Scotia Museum includes 27 family-friendly museum sites where visitors of all ages can enjoy exhibitions, programs, and activities that educate as well as entertain.
Discoveries big & small
What better way to spend an almost-spring day than by getting out and about at one of our museums? Inspire the young or the young at heart with a range of events to entertain or take a walk in the forest or a trip to the farm, even if it's still a bit chilly.
Lego Builders Club

Join the Museum of Industry LEGO Builders Club.
They meet every Tuesday from 3:00 - 4:00 pm until April 29.
No registration required, just drop in!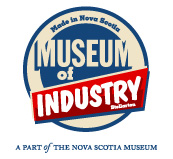 Publications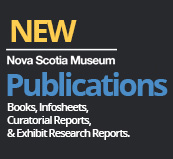 Museum publications share research about our collection to advance our understanding of the world and encourage research by others.
Nova Scotia Museum publications are now available online »
Be Social
Get Connected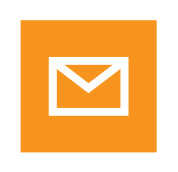 Sign up for Nova Scotia Museum E-events, your monthly email update on all the latest events from across the Nova Scotia Museum.