The Nova Scotia Museum is responsible for the provincial collection of over one million artifacts and specimens. As well, we oversee the maintenance of more than 210 buildings, four floating vessels and nine locomotives. 
The team is back this summer, building on work done in 2017 and 2018, an archaeological excavation is taking place at Fort Saint-Louis in Port La Tour, Shelburne County. Founded by Charles de la Tour, this 17th century fur trade post depicts early encounters and early trade relations between French settlers and the Mi'kmaq in the region known by the Mi'kmaq as Kespukwitk.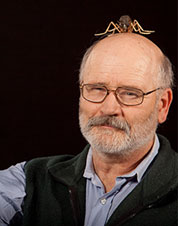 Andrew Hebda AMA
Wednesday, July 31, 2019 from 7 pm to 8 pm - Andrew Hebda, Curator of Zoology is retiring on July 31st. To mark this occasion the Museum of Natural History will be hosting an event for the public to ask Andrew questions about his career, Nova Scotia wildlife and more.
Research is one of the fundamental activities of the Nova Scotia Museum.  Our publications are available electronically through an Open Journal System catalogue hosted by Dalhousie University.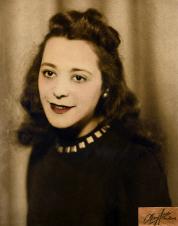 Viola Desmond was an African Nova Scotian who served not only as an entrepreneurial mentor to young women from her community, but whose 1946 criminal prosecution for daring to violate racial segregation in a New Glasgow theatre marked a watershed moment for civil rights and social justice in the Province, and in Canada. 
Tag us in your photos #atNSM!
Sign up for Nova Scotia Museum E-events, your monthly email update on all the latest events from across the Nova Scotia Museum.