The Nova Scotia Museum is responsible for the provincial collection of over one million artifacts and specimens. As well, we oversee the maintenance of more than 210 buildings, four floating vessels and nine locomotives. 
Nova Scotians and people around the world can experience part of the province's expansive museum collection online, from Jurassic-aged fossils to Mi'kmaq moose hair embroidery. Nova Scotia Made, Nova Scotia Used, Nova Scotia Found is a virtual exhibit showcasing 100 artifacts and specimens that reflect the diversity of the province's culture and heritage.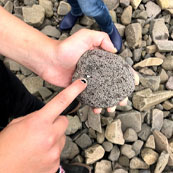 Collecting rocks and minerals is a great way to learn about Nova Scotia and the Earth. Need help getting started? Check out our blog post Fundy Field Notes: A Very Amateur Guide to Rockhounding in Nova Scotia.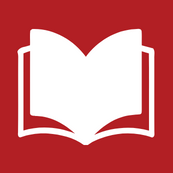 Research is one of the fundamental activities of the Nova Scotia Museum.  Our publications are available electronically through an Open Journal System catalogue hosted by Dalhousie University.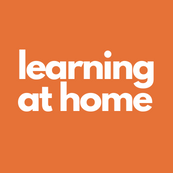 Can't make it to the museum? We have plenty of ways to keep learning at home through our online activities, exhibits and videos. 
Tag us in your photos #atNSM!
Sign up for Nova Scotia Museum E-events, your monthly email update on all the latest events from across the Nova Scotia Museum.