Lego Builders Club

Join the Museum of Industry LEGO Builders Club.
They meet every Tuesday from 3:00 - 4:00 pm until April 29.
No registration required, just drop in!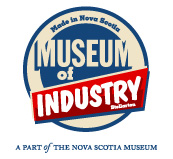 Publications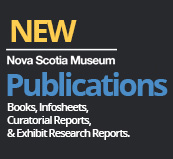 Museum publications share research about our collection to advance our understanding of the world and encourage research by others.
Nova Scotia Museum publications are now available online »
Be Social
Get Connected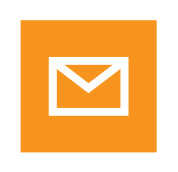 Sign up for Nova Scotia Museum E-events, your monthly email update on all the latest events from across the Nova Scotia Museum.