Emancipation Day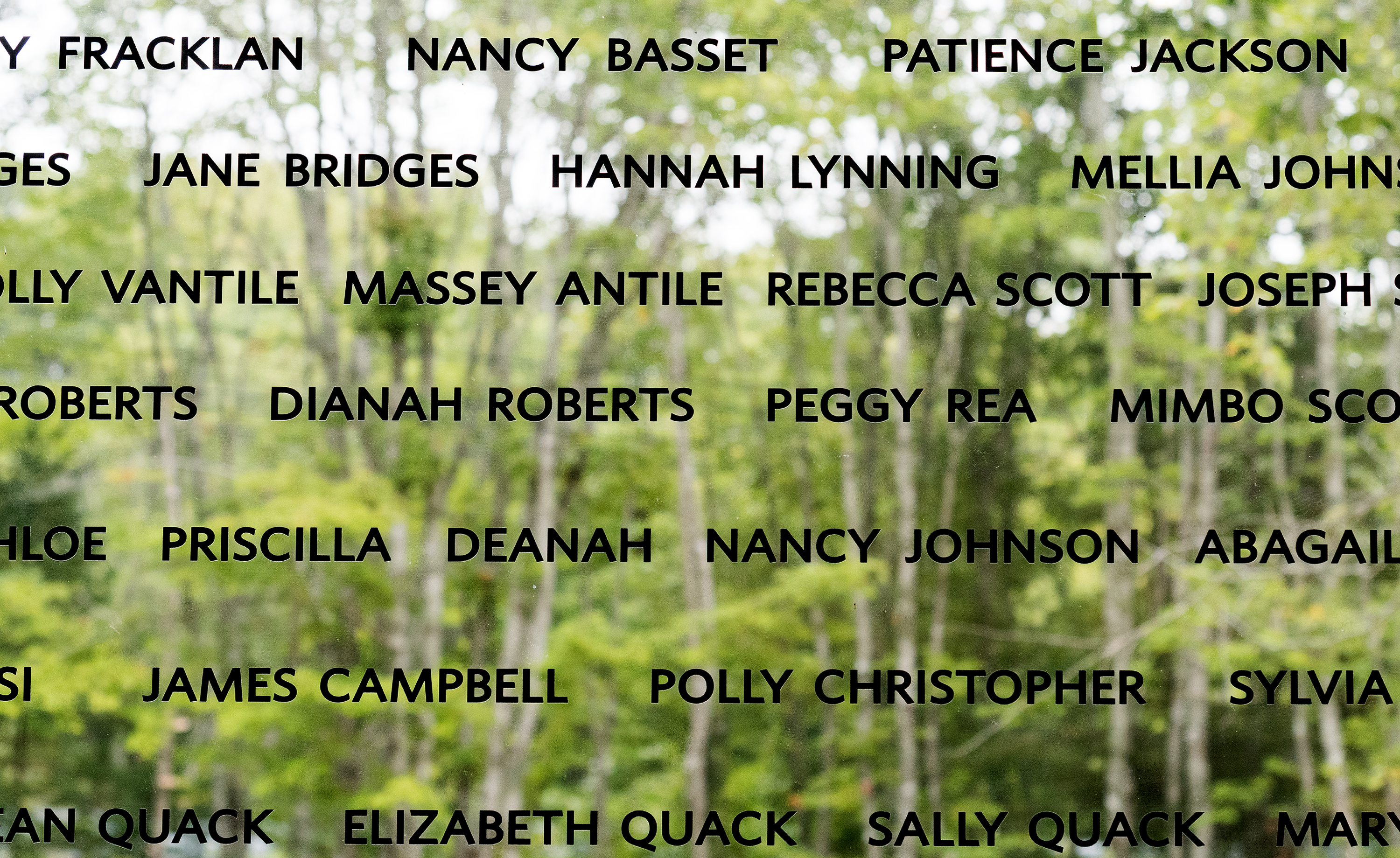 In Canada the first day of August is designated Emancipation Day, recognizing the anniversary of the abolition of slavery in the British Empire in 1834. In Nova Scotia, Minister of African Nova Scotian Affairs Tony Ince introduced legislation marking Emancipation Day in April 2021.
Everyone is invited to learn about and reflect on the contributions of people of African descent to the province's development, while recognizing the continuing legacies of historical enslavement and anti-Black racism.  
Legislation Recognizes Emancipation Day in Nova Scotia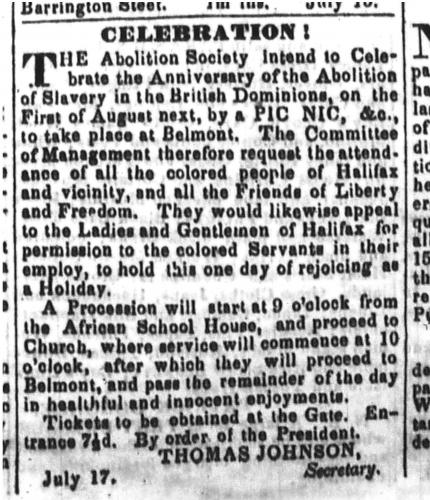 Newspaper announcement for Emancipation Day celebrations, The British Colonist, Halifax, NS, July 19, 1851, Nova Scotia Archives. 
Nova Scotia is a centre point of Black history in Canada. Free people of colour have lived in this place for over 400 years. Particular to its legacy of slavery, the province was also the unchosen home of thousands of enslaved people of African descent, and a difficult refuge for many formerly enslaved individuals and families.   
Nova Scotia Archives, African Nova Scotians in the Age of Slavery and Abolition
Commemorating Emancipation Day 
Count Us In: Nova Scotia's Action Plan in Response to the International Decade for People of African Descent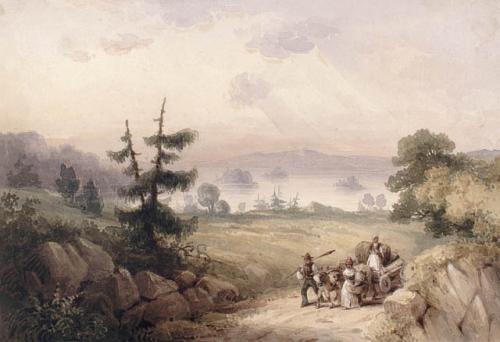 Black settlers travelling to market along the Bedford Basin, ca.1835, watercolour by Robert Petley,  Library and Archives of Canada, C-115424.   
Emancipation Day 2021 at Nova Scotia Museum Sites 
On Emancipation Day, the Nova Scotia Museum honours the spirit of those who resisted race-based oppression to build lives and communities here. We recommit to fighting discrimination and systemic racism in the present. We invite you to join us in building a better tomorrow. 
Discover the story of the world's largest free African population outside of Africa, in the late 18th century in Nova Scotia. Located in Birchtown, visitors can visit the modern multimedia museum, historic buildings, and the National Monument commemorating the Black Loyalists Landing in Birchtown in 1783.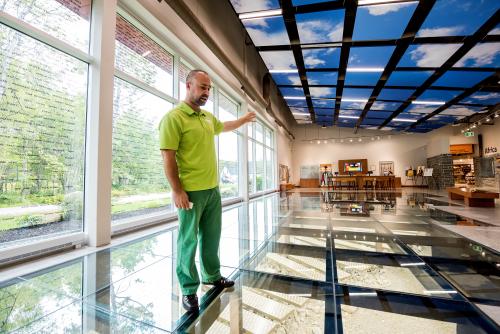 Black Loyalist Heritage Center 
Many African Nova Scotians came to Nova Scotia or left Nova Scotia by sea. View several important African Nova Scotian artifacts that tell this story as part of a temporary exhibit. This includes Margru's cloth, a piece of traditional West African cloth made by Sarah Margru Kinson who experienced the revolt aboard the slave ship La Amistad, and a painting depicting the return of Black people, freed from North American slavery, to Africa by a fleet of vessels from Nova Scotia. Exhibit on display August 2021.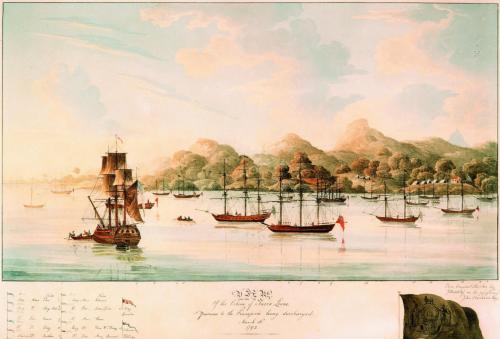 "View of the Colony of Sierra Leone Previous to the Transports Being Discharged, March 16, 1792," c. 1824. Watercolour on paper.  NSM Marine History, M2008.38.1  
The experience of African Nova Scotians who made Nova Scotia their home is varied.  A temporary display highlights artifacts from the Archaeology and Cultural History Collections shows a small glimpse into these experiences. The daily life of enslaved individuals, servants, and laborers can be found in archeological evidence from a plantation landscape on North Mountain. Objects made by members of Nova Scotia's Black communities of the mid-1800s to early 1900s show the ongoing stories of individuals who fought to establish, retain, and further their rights and freedoms. Exhibit on display August 2021. 
All Nova Scotia Museum sites are free admission for July and August 2021.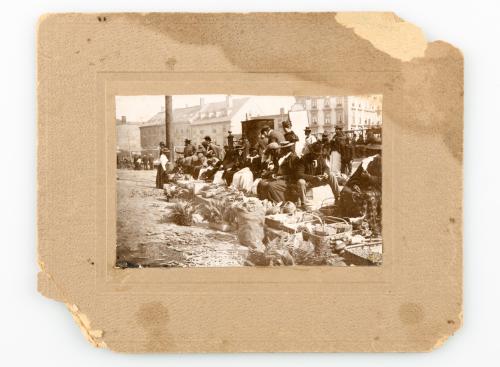 Scene at Halifax market showing African Nova Scotian vendors, ca.1900. NSM Cultural History collection, 78.15. 
Acknowledgement   
The Nova Scotia Museum would like to acknowledge that its exhibits and collection, which stem from the museum's original mandate, does not currently represent the experiences of all Nova Scotians and may not be fully accessible. Narratives that have been largely overlooked include, Nova Scotia's connection to the West Indies, enslavement, abolition, and the role of African Nova Scotians throughout history. We pledge to work towards the inclusion of these stories through ongoing consultation and feedback from community partners over the next 5 years. In doing so, we will incorporate the stories of people living in Nova Scotia, both past and present, to reflect the realities of our diverse experiences. It is our hope that the renewal of our exhibits will allow more Nova Scotians to feel that they are reflected in the museum's content and remain relevant going forward.