Fall at the Nova Scotia Museum - 2022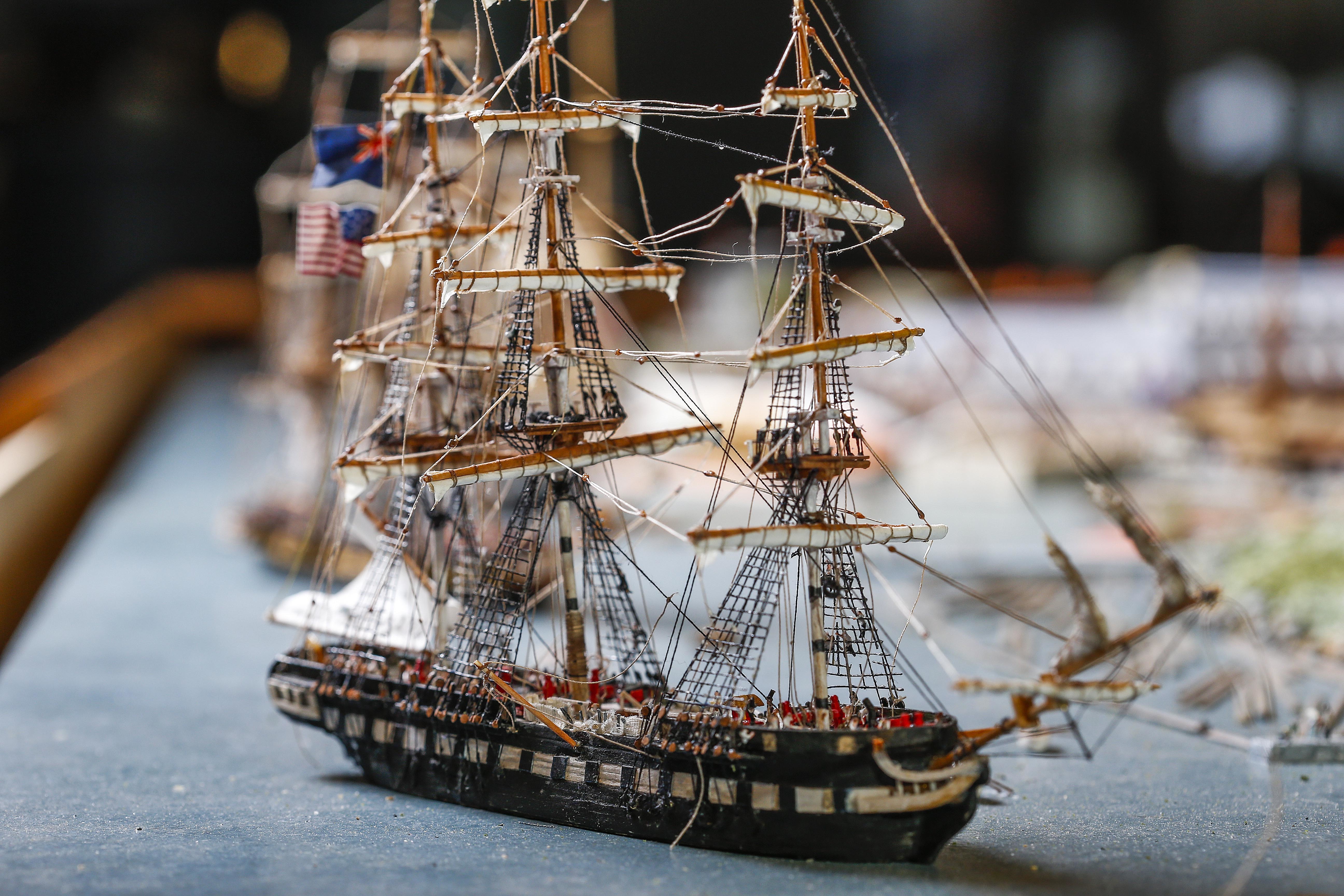 After a wonderful summer season, some of our family of 28 Museums have closed for season.
Open year round
Special event
Sherbrooke Village Old Fashioned Christmas
Friday, Nov. 25 to Sunday, Nov. 27
Please Join us Friday, Nov. 25 to Sunday, Nov. 27 for this year's Sherbrooke Village Old Fashioned Christmas.  Friday night is a free event for all.  On Saturday & Sunday, admission will be $2 per person or $5 per family.  There's something for everyone this holiday season so get your hands on history while getting into the holiday spirit at Sherbrooke Village.
Mi'kmaq resources
October was Mi'kmaq History Month. Continue to explore Mi'kmaw culture and heritage.
Explore our video series with Roger Lewis, Mi'kmaq Cultural Heritage Curator at the Nova Scotia Museum.
Info Sheets
Infos are leaflets answering some of the questions you most often ask us. The following online Infos can be printed, for use in the classroom by teachers, or for general reading for those who are interested.
Infosheet on Membertou's Gourd (PDF 528 KB)  
Infosheet on Membertou's Gourd - French (PDF 526 KB)
Reciprocal Research Network
First Nations items from across Canada!
The RRN lets you research cultural items held at 21 institutions, all from the same convenient interface. Create a project to conduct your research, then invite other people to work with you.
The project is a joint effort, co-developed by Musqueam Indian Band, the Stó:lō Nation/Tribal Council, the U'mista Cultural Society and the Museum of Anthropology at UBC. Many partner institutions from around the world are also involved. Visit the Reciprocal Research Network »
Mi'kmaq Portrait Gallery
The Nova Scotia Museum's Mi'kmaq Portraits Collection is a database of more than 700 portraits and illustrations that provides a glimpse into the history of the Mi'kmaq of Atlantic Canada. The collection results from research by the Museum over many years, often with the participation of Mi'kmaq individuals and other institutions.  View the collection »
Mi'kmaq Petroglyphs
Petroglyphs, or rock carvings, were cut with stone tools, probably pre-dating the introduction of European-made metal tools, beginning about 1500.