My luve's like a red, red rose*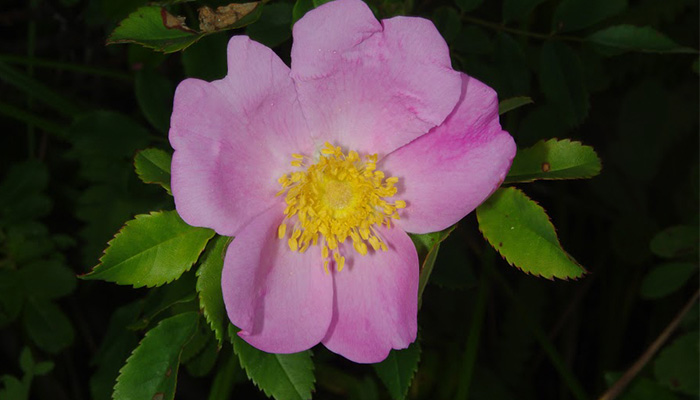 By Marian Munro
Valentine flowers
Red roses have been the quintessential symbol of love and therefore Valentine's Day. Associated with romance, beauty and perfection they are also expensive.  More recently, blooms such as the Gerbera Daisy are given in February. Their bright colours denote a cheerful beauty, innocence and purity.
The classic tulips are also available as cut flowers. More affordable, these are an alternative to roses, but keep pets away from them.  Tulips stand for perfect love and convey comfort and warmth.
While many varieties of lilies are available, the safest is the Peruvian Lily, or Alstroemeria. Safe for pets, they also convey the safer message (for some) of friendship and devotion. Multiple flowers per stem can quickly fill a vessel and their unusual soft colours add subtle highlights to a corner.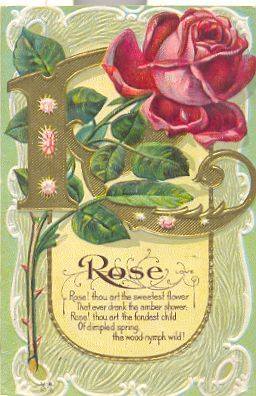 1908 postcard, scanned by Marian Munro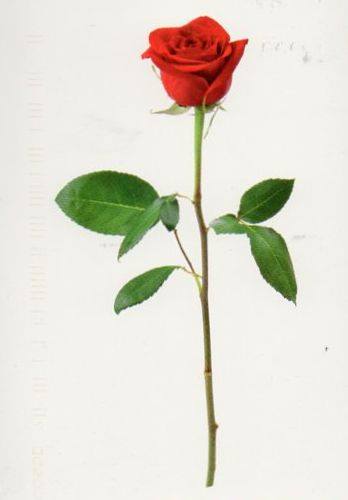 1910 postcard, scanned by Marian Munro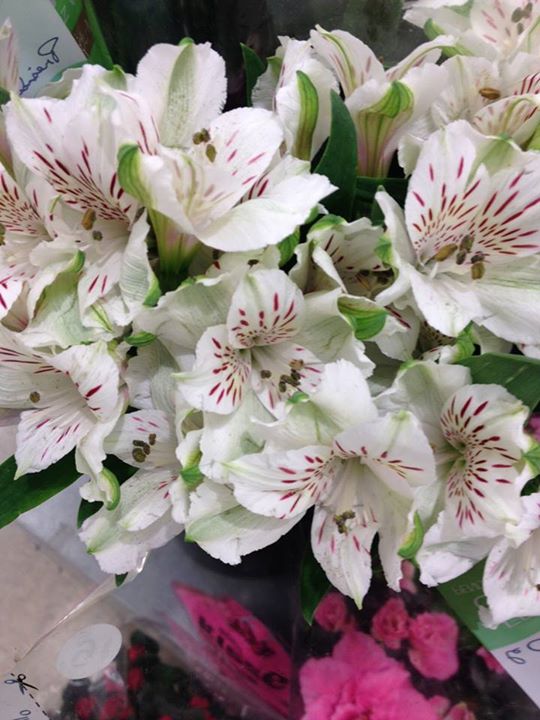 Alstroemeria bouquet, photo by Marian Munro
Check out The Flora of Nova Scotia on Facebook.
* Robert Burns