1890s - 150 Years of Remarkable Nova Scotians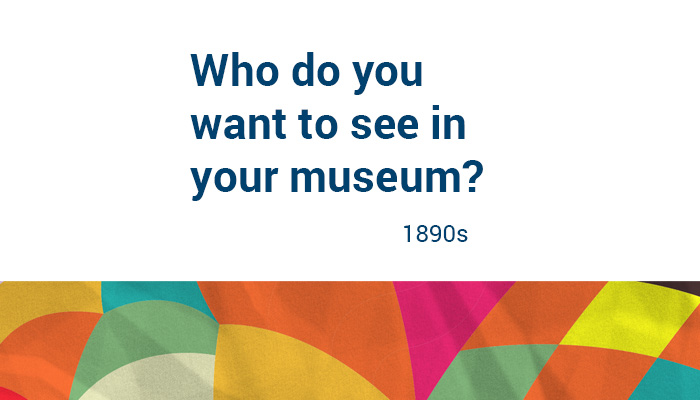 1890s
Touching Hearts Around the Globe
Margaret Marshall Saunders, 1861 - 1947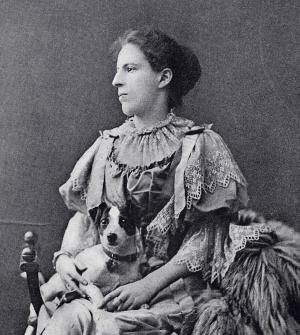 Library and Archives Canada
Margaret grew up in Berwick and Halifax. Her animal-loving family recognized she was precocious and furthered her education by sending her to school in Edinburgh and France. Margaret wrote as Marshall Saunders, to make readers think she was a man.
With what would be her second novel — written from the perspective of a mistreated but beloved, heroic dog — Saunders won an American publishing contest with Beautiful Joe. A story filled with animal rights and humanitarian messages that charmed readers everywhere. Beautiful Joe is said to be the first book written by a Canadian to sell over a million copies. By the late 1930s it was in fifteen languages and had sold over seven million copies worldwide.
The story Saunders told in her best-seller was true. It was about a mongrel dog she had come to know in Ontario. The loving family she wrote about was based on her own and the locations where the action unfolds were inspired by Halifax and the Annapolis Valley. However, the contest she had won — and the publishing reality — insisted that fictitious American place names be used instead of the Nova Scotia ones.
She was a champion of children's and animal rights, but ended her days needing charity to help her get by.
First Female Doctor
Maria Louisa Angwin, 1849 - 1898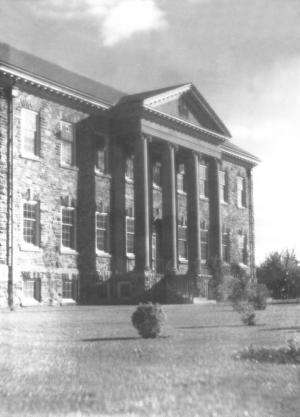 NS Archives #4114
Maria was still a child when her family moved to Nova Scotia in 1865. She went to the provincial Normal College in Truro, graduating as a teacher. For five years she taught school in Dartmouth, saving as much money as she could for further studies. What Maria had in mind — a bold and remarkable ambition at the time, considering she would be the first — was to become a doctor. She went to America, graduating in 1882 with an MD from the Women's Medical College. From there she interned at a Boston hospital for women and children and went on for further medical studies in London, England. In 1884, she came back to Nova Scotia, making history when she was licensed as a doctor.
For more than a decade Dr. Angwin worked as a doctor in Halifax, serving as an inspiring example to an unknown number of girls and young women. Medicine was not her only interest; she spoke in favour of women receiving the right to vote and was active in the Women's Christian Temperance Union.
In 1897, Maria Louisa Angwin took a break from her medical practice to undertake post-graduate studies in New York State. During recovery from minor surgery, complications set in, taking the life of this barrier-breaker, Nova Scotia's first woman doctor.