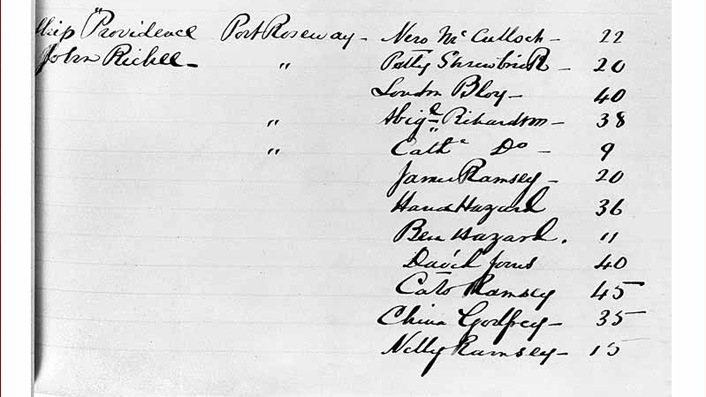 Between 1783 and 1785, more than 3000 Black persons came to Nova Scotia as a direct result of the American Revolution. They came from slavery and war to take control of their lives, making choices within the limits they faced.
Nova Scotia Archives - African Nova Scotian Diaspora
The Nova Scotia Archives is pleased to mark the designation of 2011 as the United Nations International Year for People of African Descent, by adding a significant new online archival resource to its existing virtual exhibits on African Nova Scotians. We have made available over 500 digitized and fully searchable Government documents relating to early African Nova Scotian immigration and emigration.
More than two centuries later, descendants of the Black Loyalists are calling to the spirits of their ancestors and discovering the stories of their struggles and triumphs. Meet some of the courageous men and women who founded two Nova Scotian Black Loyalist communities, Birchtown and Tracadie in the late 1700s and early 1800s.
Museum of Industry - Remembering Black Loyalists, Black Communities (Gr. 7)
Students follow the footsteps of Black Loyalists as they make the epic journey from slavery to freedom.  The program begins with a survey of the origins of the Black Loyalists, their experience of slavery, and their arrival in Nova Scotia. Students are then divided into small groups. Most students will then examine real artefacts to draw conclusions about the daily life of Black Loyalists in the late 18th century. One group will create short skits to dramatize selected events in the lives of two Black Loyalists. The skits will then be performed in costume for the rest of the class. 
This year the theme is "Youth".  We are celebrating, honouring and recognizing youth across the province.  We will be featuring as many youth activities and events as possible.