Remembering Peter Cullen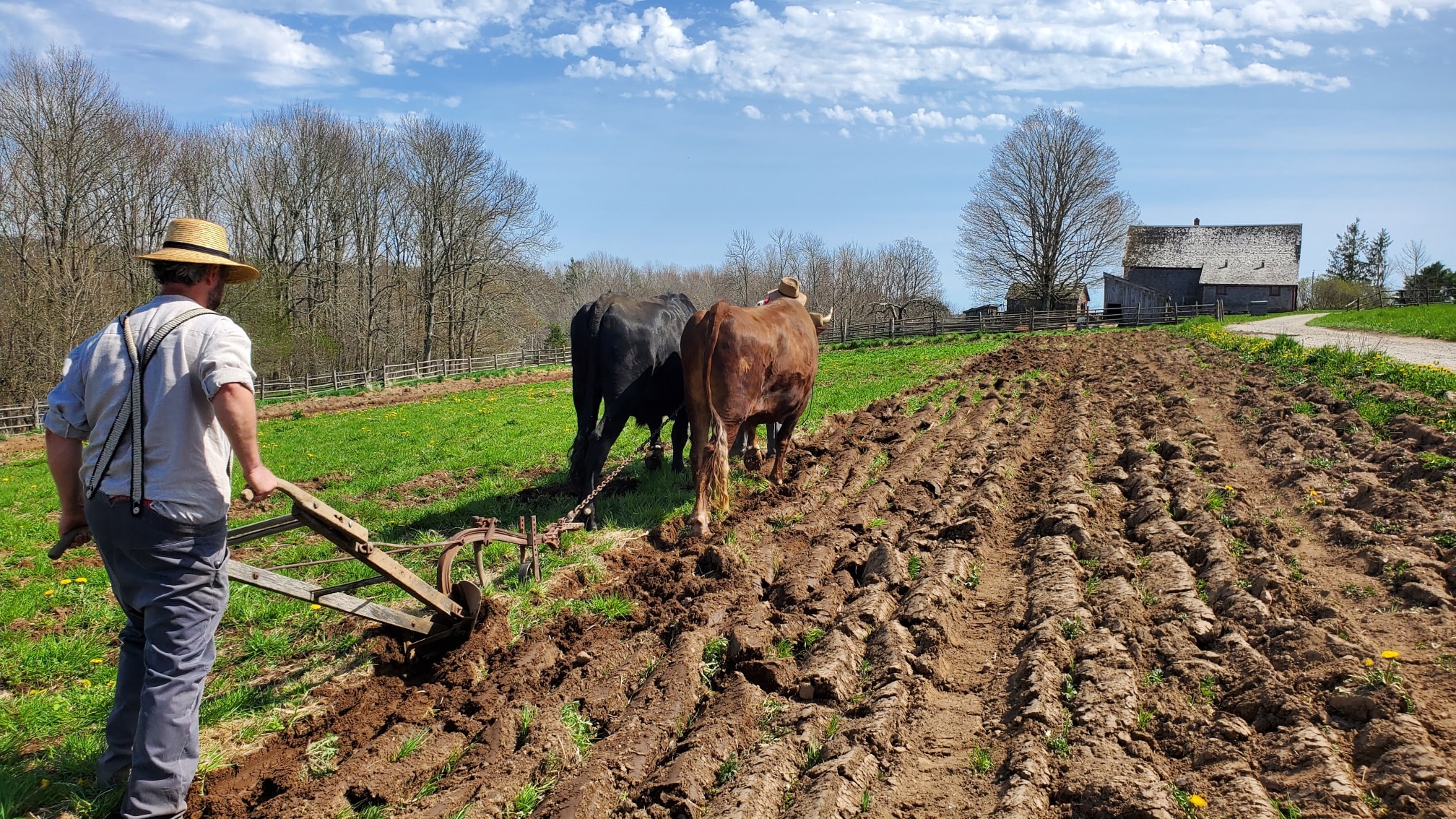 It is with heavy hearts that we announce the passing of Peter Cullen, beloved member of the Nova Scotia Museum community. After a childhood spent in New Germany, Pete's passion for education and history took him on a journey that spanned continents. In his teenage years, he lived in Texas and Maine before returning to Nova Scotia to attend Dalhousie University. It was there that he studied European history and Material Culture, with a focus on the history and culture of the countryside. Pete spent his summers doing carpentry and field work in Halifax and the New Germany area, building a deep connection with the land and the people who worked it.
In 1997, Pete moved to Italy to pursue doctoral research on 16th and 17th-century rural history in the town of Urbino. He went on to become a professor of history, culture, and business, and served as the North American Relations Manager for the University of Urbino. Pete's passion for education and the importance of direct experience in learning was evident in his work, and he worked tirelessly to maintain and develop international programming, research, and exchanges between Italy and North America.
After nearly 20 years abroad, Pete was thrilled to return to his roots in Lunenburg County. He was excited to contribute to the development of Ross Farm Museum within the greater upland and New Ross communities. Pete's commitment to rural culture and its importance in developing healthy attitudes towards the contemporary, global world was an inspiration to all who knew them. Pete had great admiration for his colleagues on the farm and was proud of their work to tell authentic stories of agriculture in rural Nova Scotia.
As a colleague, Pete was a positive force. He was a passionate and effective advocate for museums across the province, and forged new and meaningful connections wherever he went. He was a natural collaborator, who saw how working with partners could elevate the work we do, to the benefit of our communities. His big smile and infectious enthusiasm were a
welcoming presence. He radiated warmth and generosity, and never hesitated to share words of support and encouragement.
Although he is no longer with us, his legacy will live on through the countless lives he touched and the work he did to promote education, understanding, and appreciation for the land and the people who work it. Pete will be deeply missed by his family, friends, colleagues, and students, and his memory will be cherished by all who knew him.
Celebrate his life
To send your memories, thoughts, and messages of condolence to the family of Peter Cullen, email museum@novascotia.ca.
Cards can be mailed to:
Nova Scotia Museum
1747 Summer Street
Halifax, NS B3H 3A6