Our museum at home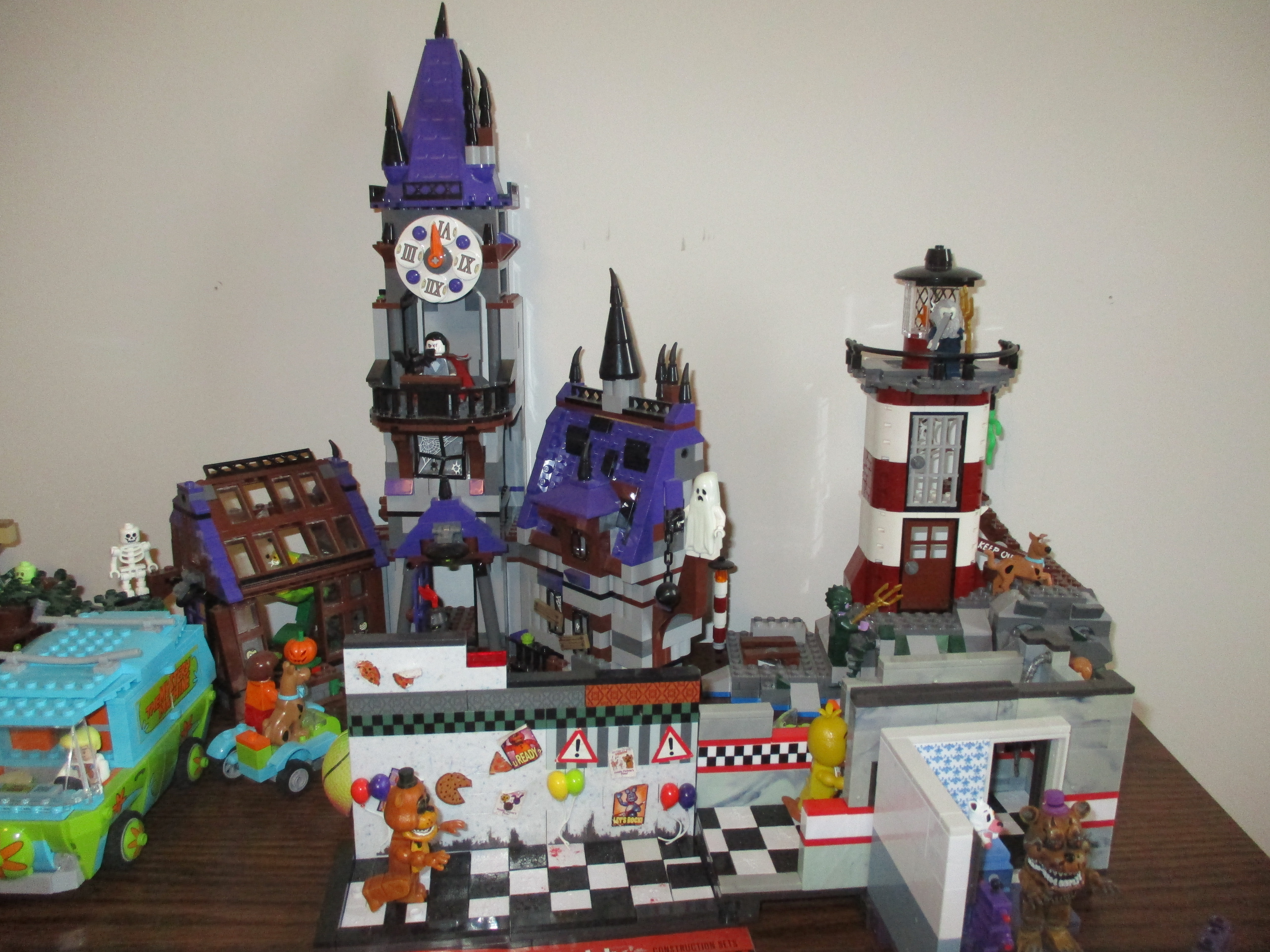 By Richard MacMichael, Coordinator of Visitor Services and Interpretive Programming - Maritime Museum of the Atlantic 
By nature, many of us are collectors and so we find ourselves in the happy position of being the curator of our own at home museum.  As with the Museum, there are many factors to take into consideration. How should we have the collection on display, not only for our own satisfaction but also for when guests come for a visit? How best should we keep the collection clean? Do we have them on general display or in some sort of visible storage, such as a china hutch? Do we cycle through them from time to time? If so, we need artifact storage. But where? What about heat and humidity? So many questions for the at home curator. 
Our at home collection 
I've been collecting since I was a child. As a lover of classical music, vinyl became replaced by CDs and operas taped on VHS became DVDs over the years. Broadcasts taped from the Metropolitan Opera on the CBC once on cassettes are now mp3 files. The operatic DVDs were joined by British detectives such as Poirot and Miss Marple. Doctor Who episodes on VHS are now on DVD.  
Ongoing accessions 
The at home museum includes two new collections. The first is Big Chief Studio's line of 1:6 scale Doctor Who figures, each coming with many accessories. These accessories are in a box artifact storage, in individual zip lock bags. The figures are dusted on a regular basis. The Doctors have been joined by 1:6 scale figures of horror icons Peter Cushing and Christopher Lee, represented by their characters in the Star Wars films. 
The at home museum also has a nice selection of 1:18 scale Formula One race cars. Made out of sturdy diecast material, there are however many things such as rearview mirrors and DRS flaps on the rear wings that must be treated with care. Only the curator is permitted to handle them. They are, after all, collectables, not toys, just as the collectable figures are NOT dolls…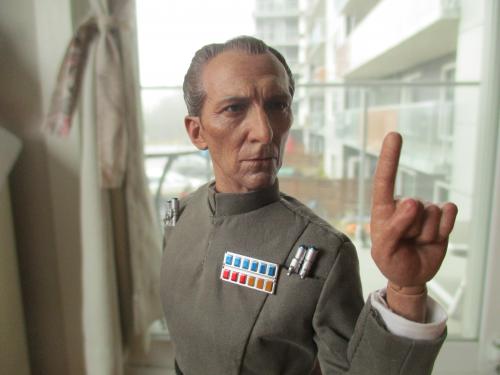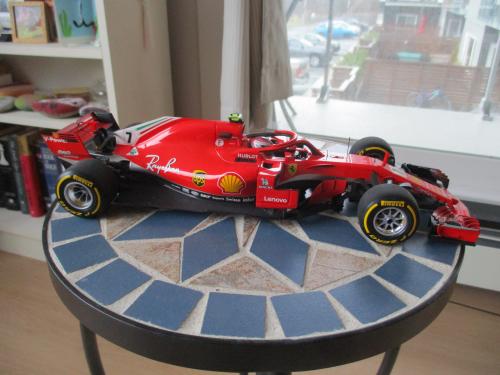 Encouraging new curators 
The kids are also becoming curators of their own at home museums. My son collects LEGO and has all five of the Scooby Doo sets, some Batman sets and the LEGO Speed Champions series. These are proudly displayed of a shelf in his room.   
My daughter, who is a nature nut, has begun to collect rocks, gems and minerals, the majority collected on our nature walks. She is also musical and has a large collection of CDs by Korean Boy Bands. She also has a complete set of all seven of the Funko Pop figures of the members of BTS. These are pristine in their original boxes.  
In one, way, shape or form, we are all collectors and as such curators of remarkable collections of which we are justifiably proud. While we are not currently working at our various Museums due to COVID-19, our at home museums flourish and long may they continue to do so.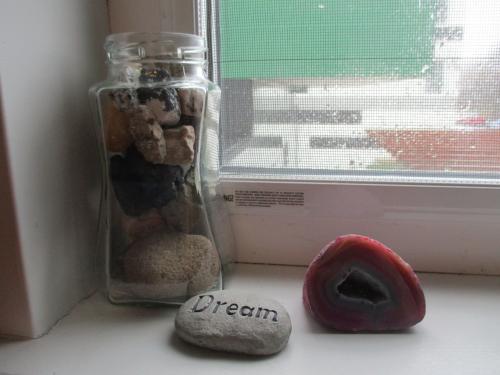 ​