Nova Scotia Museum Summer Season Update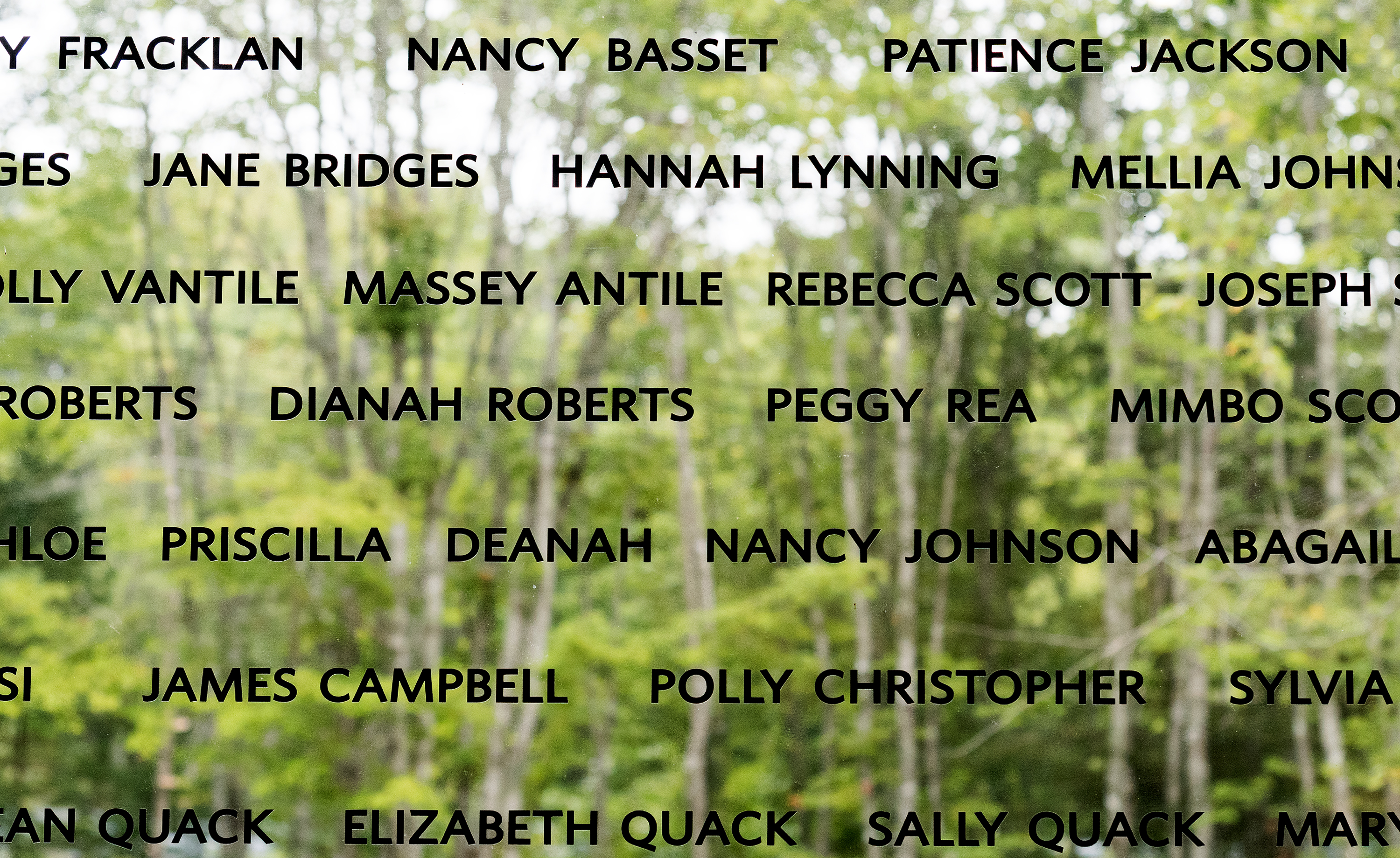 Our summer season started on June 1. While some of our family of 28 sites reopened their doors, it's important to note that a few of our locations will remain closed temporarily due to the ongoing forest fires across the province. The safety and well-being of our visitors, staff, and the first responders are our top priorities, and we appreciate your understanding in this matter
Our open locations are eagerly awaiting your arrival. Each museum offers a unique and engaging experience, allowing you to uncover the hidden gems that make Nova Scotia so extraordinary.  
While some of our sites are temporarily closed, we encourage you to plan your visits accordingly and please check the websites, for opening dates and hours, before heading out. We kindly request that you remain updated on the current situation regarding the forest fires in Nova Scotia. As conditions improve and it becomes safe to do so, we will work diligently to reopen the closed sites. 
In the face of these challenging circumstances, we extend our heartfelt gratitude to the courageous firefighters and emergency personnel who are working tirelessly to protect our communities and natural landscapes. Our thoughts and support are with those affected by the fires, and we remain committed to standing together as a community. 
Update
Reopening June 13
Black Loyalist Heritage Centre 
Open for the summer season 
Fisheries Museum of the Atlantic
Le Village historique acadien de la Nouvelle-Écosse
Shand House Museum (By appointment and special events) 
Baile nan Gàidheal | Highland Village
Open year round
Firefighters' Museum of Nova Scotia
Maritime Museum of the Atlantic
Closed for infrastructure renewal 
Fisherman's Life Museum