Nova Scotia Museum July Storm Update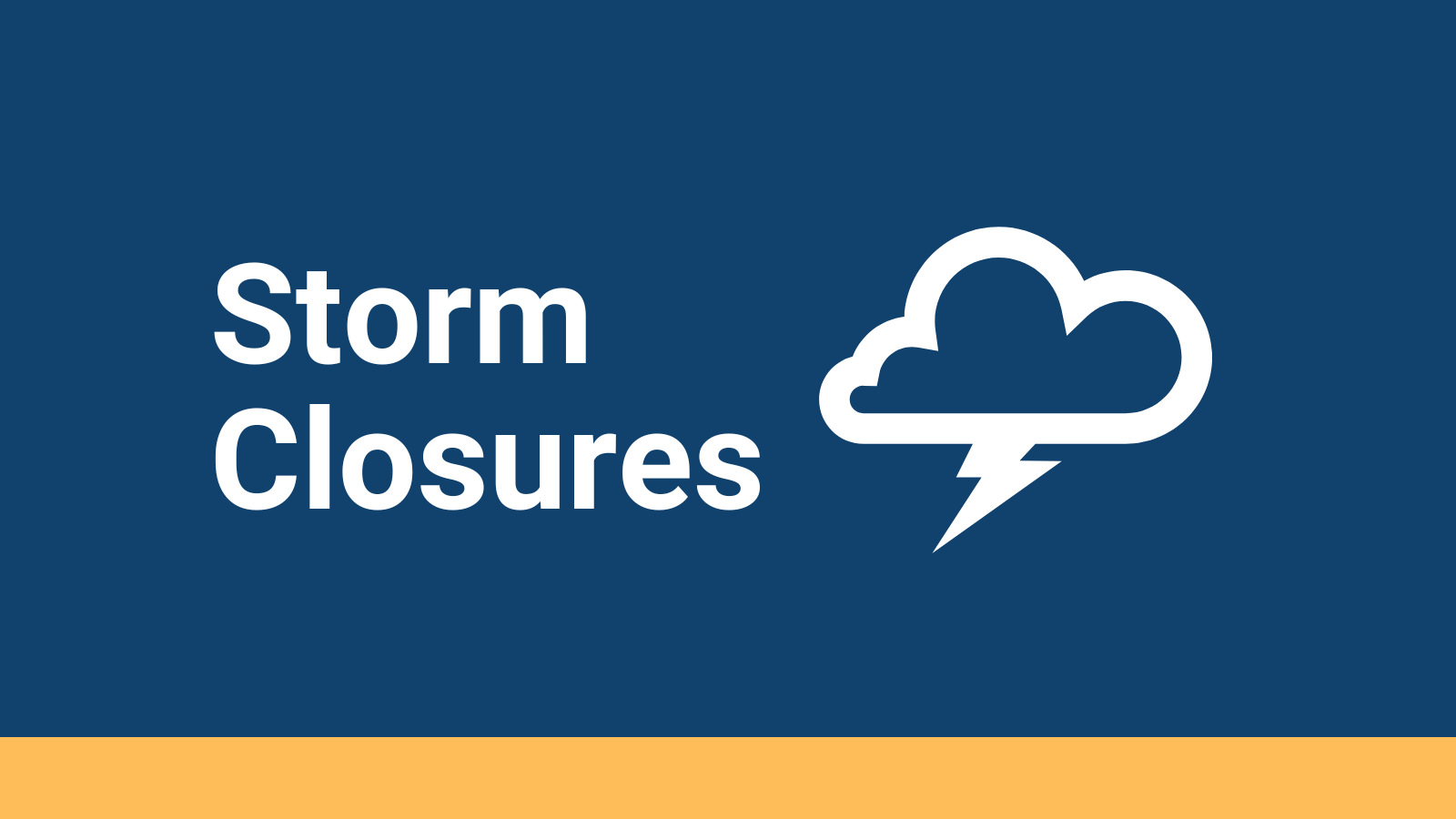 Following Premier Huston's recent declaration of a provincewide state of emergency in Nova Scotia, all museums located in these following areas will be closed today, Sunday July 23, 2023: HRM, East Hants, West Hants, Lunenburg County, and Queen's County,
Closed due to state of emergency
However, we are pleased to inform you that two exceptions have been made to ensure you can take a mindful break during these challenging times to recharge yourself and your devices. The Maritime Museum of the Atlantic and the Museum of Natural History will remain open, extending their support to the community by providing free admission to all visitors.
We hope that by opening the Maritime Museum of the Atlantic and the Museum of Natural History, we can offer a brief respite and opportunities for learning and reflection.
We apologize for any inconvenience this closure may cause for other museums in the affected areas, but we must prioritize the health and safety of our visitors and staff.
We will continue to monitor the situation closely and provide updates as necessary. For further information and any changes to museum operations, please visit our websites or follow our social media channels.
Thank you for your understanding and cooperation. Our thoughts and support are with those affected by the storm, and we remain committed to standing together as a community.
Stay safe and take care.