International Women's Day 2022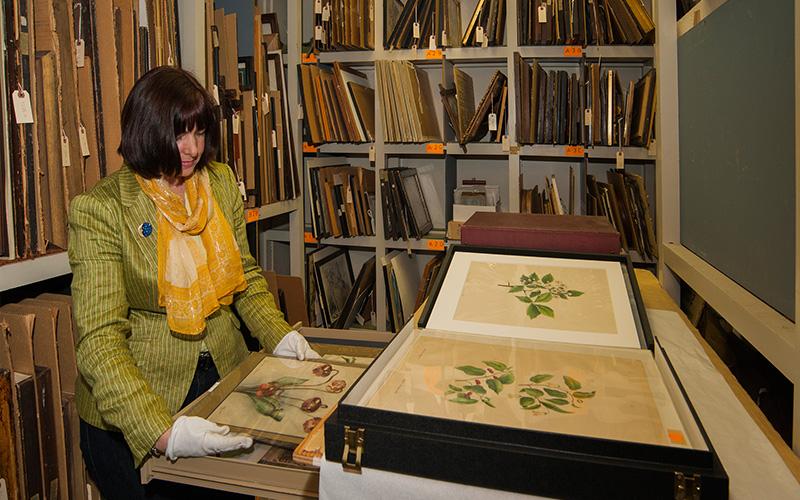 From Lisa Bower History Collections Assistant Curator and Registrar 
In honor of International Women's Day, in support of #StandWithUkraine & in the spirit of the Mystetskyi Arsenal Team Appeal I wanted to spotlight the Ukrainian artist, Maria Prymachenkco (1908-1997). Her spirit and colourful artwork reminds me of Nova Scotia's own Maude Lewis. The Ivankiv Historical-Cultural Museum which housed some of her works, was recently destroyed during the conflict in Ukraine.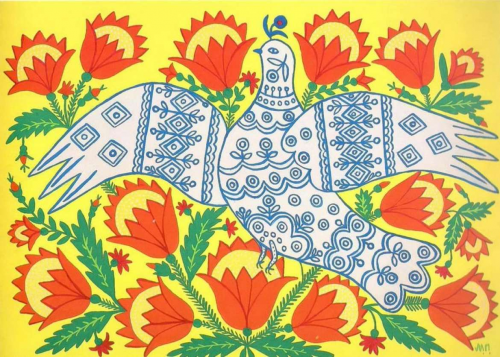 Maria Prymachenko, A Dove Has Spread Her Wings And Asks for Peace wikiart.org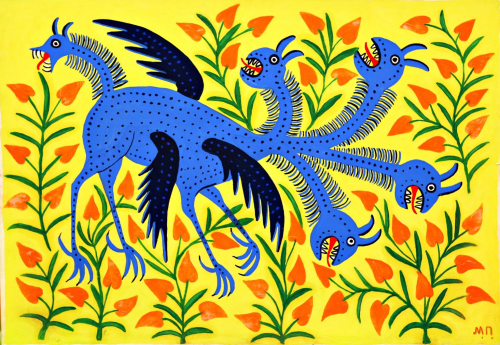 M. Prymachenko, A Dragon Descends on Ukraine... (1987) / Croatian Museum of Naive Art  
Here are some examples of Nova Scotian embroidery and textiles that like Prymachenkco's, combine the modern with the traditional.