#FundyFieldNotes – "Why Parrsboro?" by Krista Klassen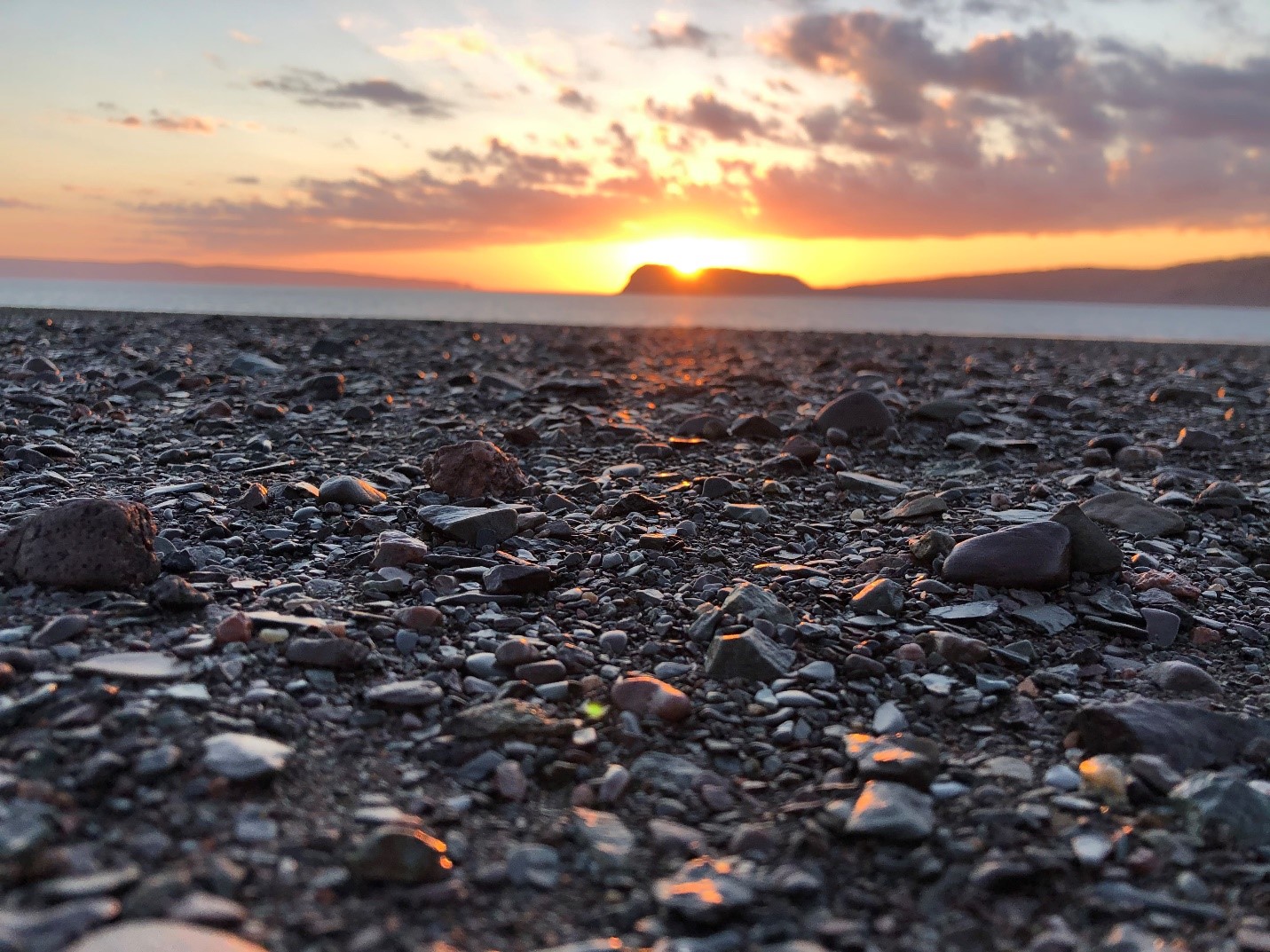 For this edition of Fundy Field Notes, we asked seasonal frontline staff member Krista Klassen to write a contribution. Krista and her family relocated from the Yukon to Parrsboro last Spring. She has noticed so many wonderful things about Parrsboro that we often take for granted so we wanted to give her the opportunity to share what brought her here.
Parrsboro, the promised land. When posed with the question of, "Why did you move to Parrsboro?" – I had to say that it seemed like the perfect fit for us. We relocated from the Yukon to Nova Scotia and searched high and low for just the right place – literally driving all over Nova Scotia. We happened upon this town one day while out on an adventure drive…And when we pulled into town people actually waved to us! It was a windy, snowy day and very cold. Townsfolk were walking throughout the town and it was beautiful.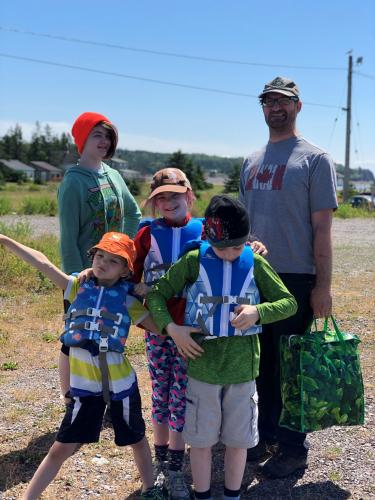 We immediately loved the creative vibe presented to us with the old character homes, shops, gallery, and creative spirit that seemed to linger about. We drove around and loved the mix of older homes of different sizes all with their own unique story to tell. There are museums, and beaches, and of course the ocean! A small school and a community spirit of togetherness appealed to us.  We were instantly in love.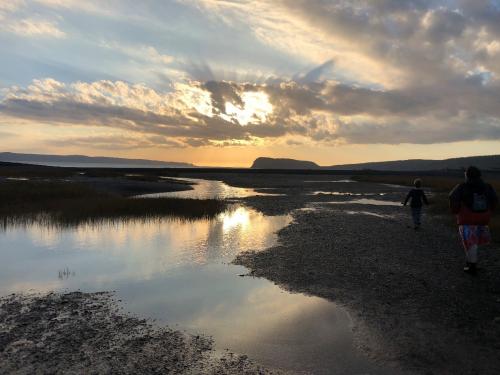 We found an amazing older home that needed a lot of work which we were willing to put in, and discovered it has a rich history of once being a hotel. We started discovering many interesting things about our new area as we explored, especially the awesomeness of the coastline and stunning shores and cliffs which to our delight are home to fossils! As a family we love going to the beach to relax and play and always find amazing treasures, but here we can find especially amazing treasures and even a fossil footprint from a real dinosaur! There are tons of amazing rocks and minerals to find on the beaches, with hikes and waterfalls nearby and bright red blueberry fields.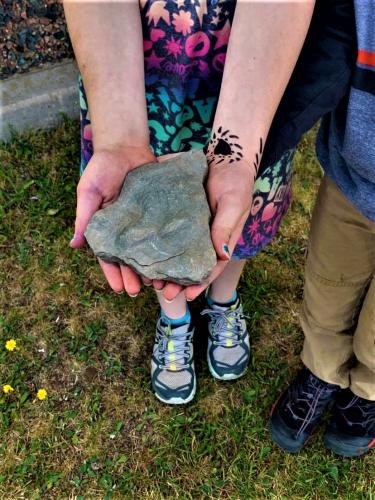 ​
We love the history of the harbour, and the world's highest tides amaze us! It takes our breath away and we are thankful everyday that we were able to relocate here. Finally, we are settling in, schools are back in session and we have already made some wonderful friends here. Parrsboro to us is a dream come true. I hope it continues to grow and thrive as the unique artistic community it is, and I am really looking forward to being a part of growing the community.