Fort Saint-Louis Archaeological Excavation 2019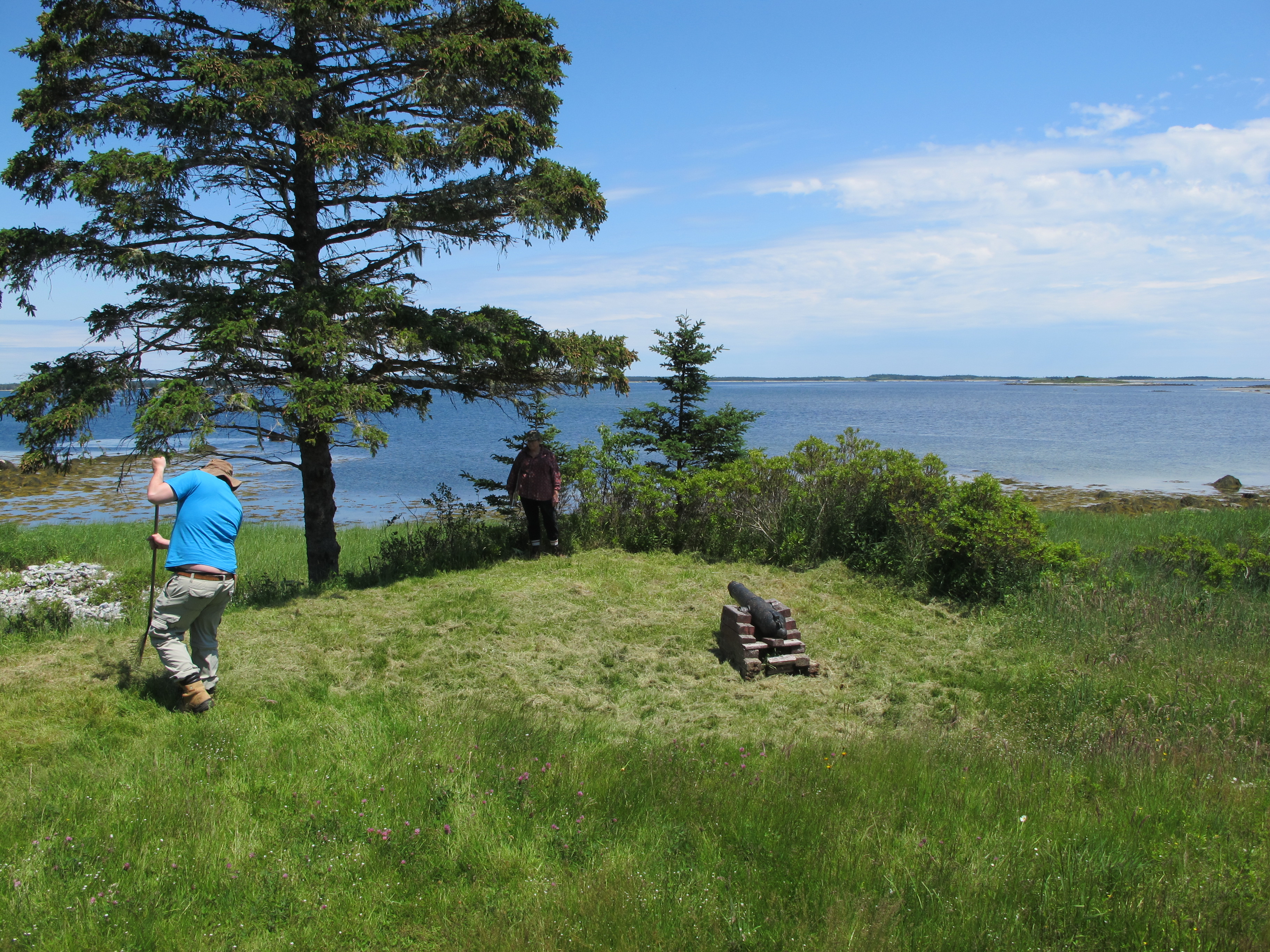 The team is back this summer, building on work done in 2017 and 2018, an archaeological excavation is taking place at Fort Saint-Louis in Port La Tour, Shelburne County. Founded by Charles de la Tour, this 17th century fur trade post depicts early encounters and early trade relations between French settlers and the Mi'kmaq in the region known by the Mi'kmaq as Kespukwitk.
Follow along right here during the month of July as our Dr. Katie Cottreau-Robins, Nova Scotia Museum Curator of Archaeology, and her team explore the site. Visitors are also welcome to drop by the dig site in July to watch the work in progress. 
Continue to check back here throughout the summer for updates and photos of the dig, and make sure to follow our Instagram account.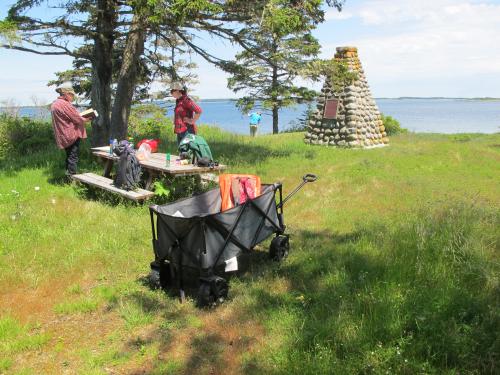 The crew has arrived at beautiful Fort St. Louis in Port La Tour for Season 3 of the archaeology dig.Drop by for a visit! We are here through July.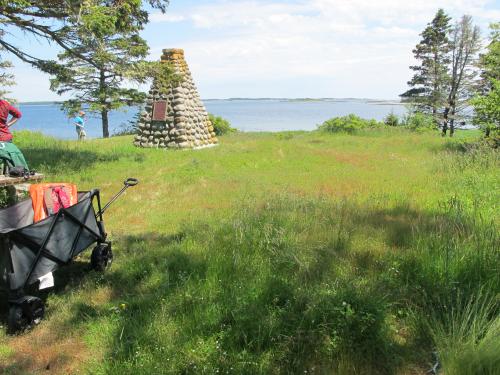 Its a beautiful landscape at the sea and we are excited to begin opening units.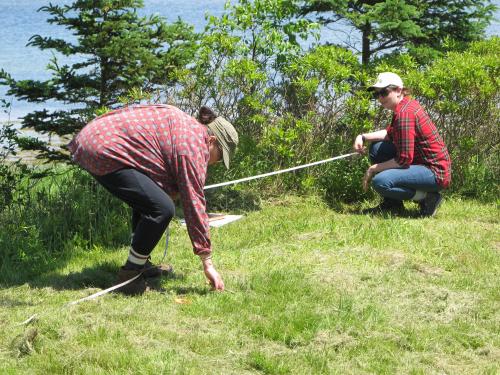 Measuring out new excavation units. We are picking up where we left off in 2018. (Also in the header image above).