#FindingHoneyman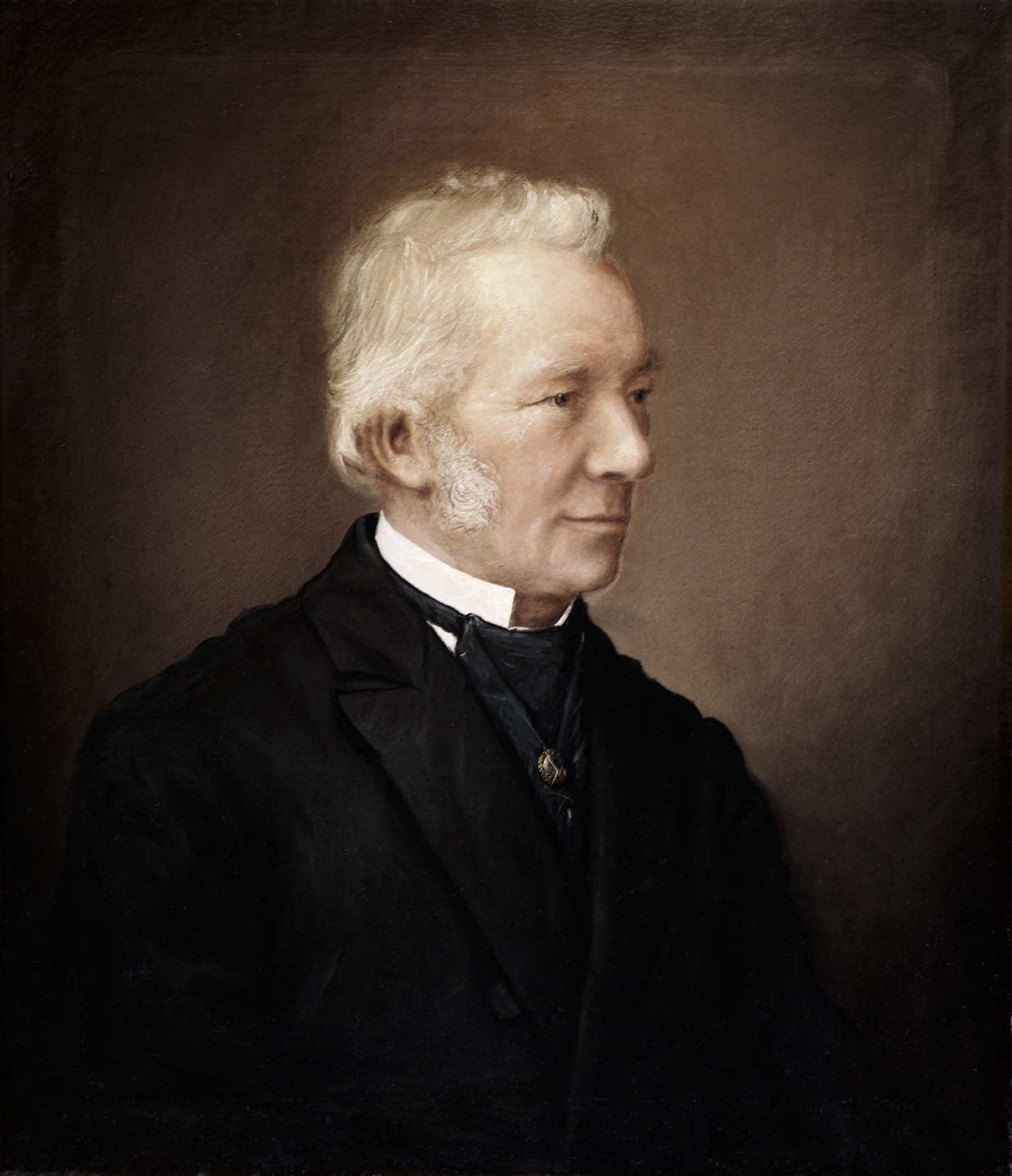 There's something about a birthday that ends with a "0" that prompts reflection. These milestones feel like big accomplishments, moments to look at how far we've come while we take a pause before embarking on the next chapter.
The Nova Scotia Museum has been doing a lot of reflecting these days, particularly on where, and how, it all began. Over the last few months, staff from different areas of study and work have been drawn to one person in particular: Dr. Rev. David Honeyman. Our first curator, and the man who lobbied for the Nova Scotia Museum's existence.
While Honeyman is well-known amongst museum staff, tracing details relating to his collection, his curatorial work, and particularly his role at the international exhibitions can be a bit like unravelling a mystery. Join us in this this space, tagged under #FindingHoneyman, as we make discoveries about Honeyman, learning more about the museum's and Nova Scotia's past
To help us celebrate, the Nova Scotia Provincial Archives has given us a birthday gift, an online exhibit about Honeyman and his role promoting Nova Scotia at International Exhibits. We hope you enjoy it as much as we have.  Nova Scotia on Display: Honeyman, International Exhibitions and the Roots of the Nova Scotia Museum.  This online exhibit is a birthday gift from the Nova Scotia Provincial Archives.
We can't think of a better way to spend a milestone birthday than the opportunity to dive into our past, as we look to our future. Here's to the next 150 years!
Laura Bennett, Manager of Collections