Fall and winter hours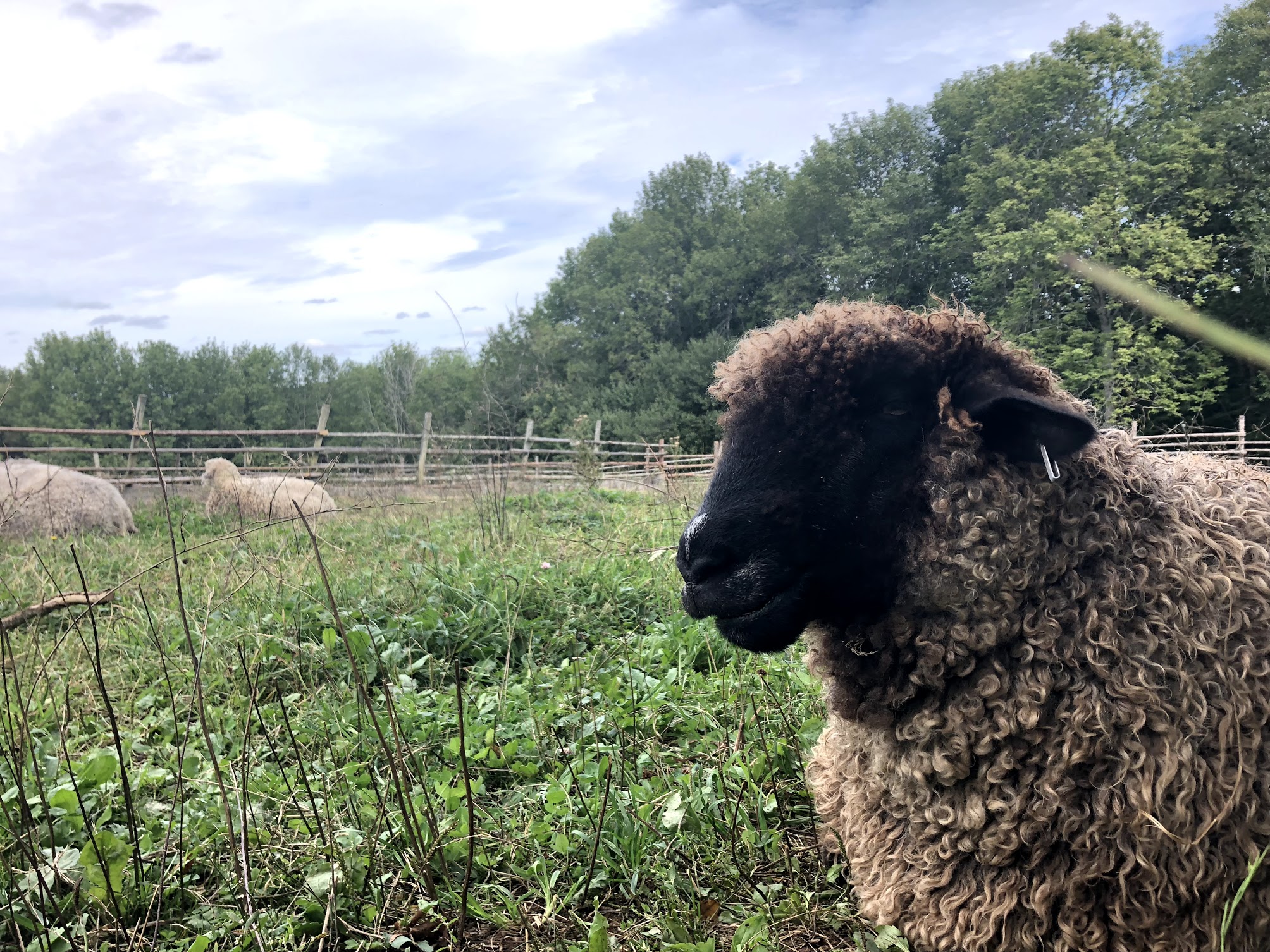 Museum Closures
Given the continued spread of COVID-19 and based on public health officials' guidance some sites have temporarily closed:
Know before you go
We've continue working hard to prepare our sites for your visits, however, Social Distancing isn't always possible in all of our spaces. Public Health recommends that all Nova Scotians wear a non-medical mask in situations where distancing is not possible such as in retail spaces, on public transit, or at gatherings. The exceptions are children under two or anyone who has a medical reason for not wearing a mask.If you are able, we strongly recommend wearing a mask when you visit our museum sites.
To meet physical distancing requirements of 2 metres / 6 feet, there are capacity limits in place. Depending on the time of day, there may be a short wait when you arrive. Visitors should plan for a longer visit than usual since the experience at many sites is now one-way. 
Visitors will be asked to respect public health guidance, including physical distancing and good hand hygiene. Most importantly, we also ask that you stay home if you are not feeling well -- we'll be here to welcome you when you are feeling better. 
Every museum has information on their website as a "Know before you go" guide to help prepare you for your museum experience. Please review this information before your visit, and do not hesitate to reach out if you have any questions. 
Virtual field trips
We miss field trips too. Let us help teach some of our important provincial stories through four curriculum-based virtual programs brought into your classroom online. Each program offers activities, resources, and a museum staff member to facilitate the lesson. If the lesson plans offered aren't what you're looking for, please contact one of our sites to talk about tailoring a class visit to complement your current unit. Just because we're far apart doesn't mean we're not in this together!
Museum of Natural History
Grade 5 Virtual Program
A'tukwaqan – Exploring Storytelling in Mi'kma'kik 
Museum of Industry
Grade 5 Virtual Program
Learning About the Past From Artifacts
Maritime Museum of the Atlantic
Virtual Program (Grade 4 to 6)
Communications Through the Ages
Fundy Geological Museum
Earth Science + Geology Virtual Program (Grade 4, Grade 7, and Geology 12)