Archaeology at Fort Saint-Louis 2019 - Part 12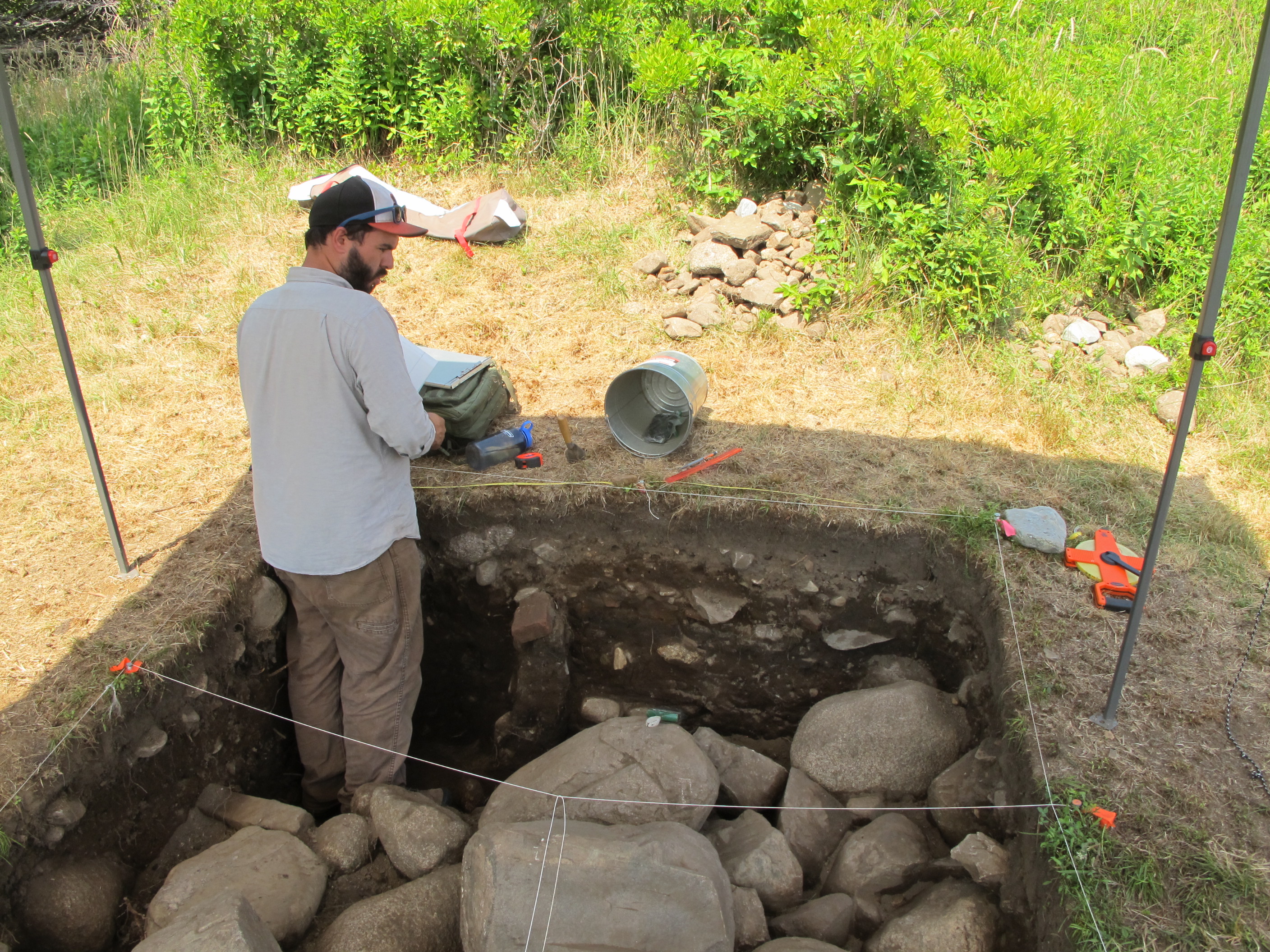 Its our last week on site so lots of final mapping and recording. John prepares a soil profile drawing at Operation H.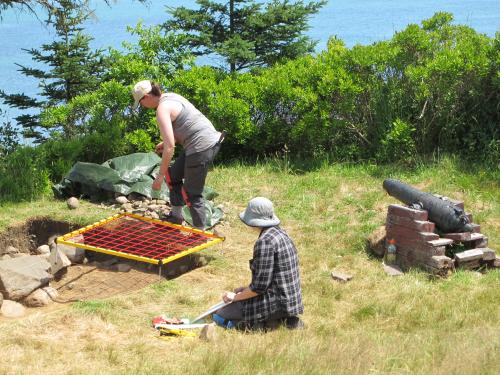 Vanessa and and Liz prepare to do a planview of the Operation J unit using a helpful mapping grid tool.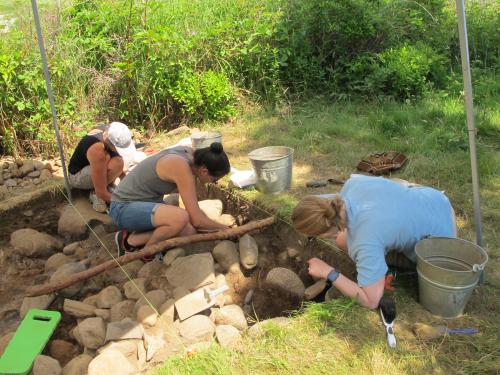 Anna and Melissa of CCH join Tanya in the final excavations at Operation F. It was a hot day so the canopies were up!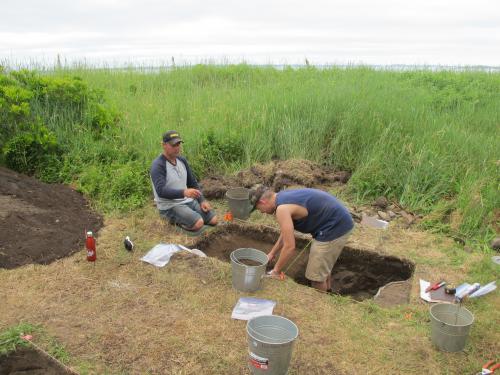 Time for one more unit near the beach. Matt and Gerald excavate together in an area where fur trade artifacts are often uncovered.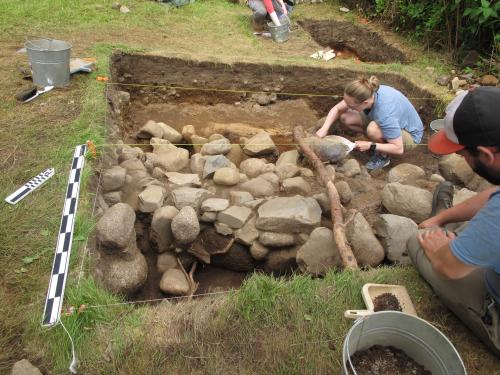 Anna and John work to define a new wall for mapping and photography.

Courtney is back to excavate at the midden. Here she takes down the baulk area between two units.