Archaeology at Fort Saint-Louis 2019 - Final post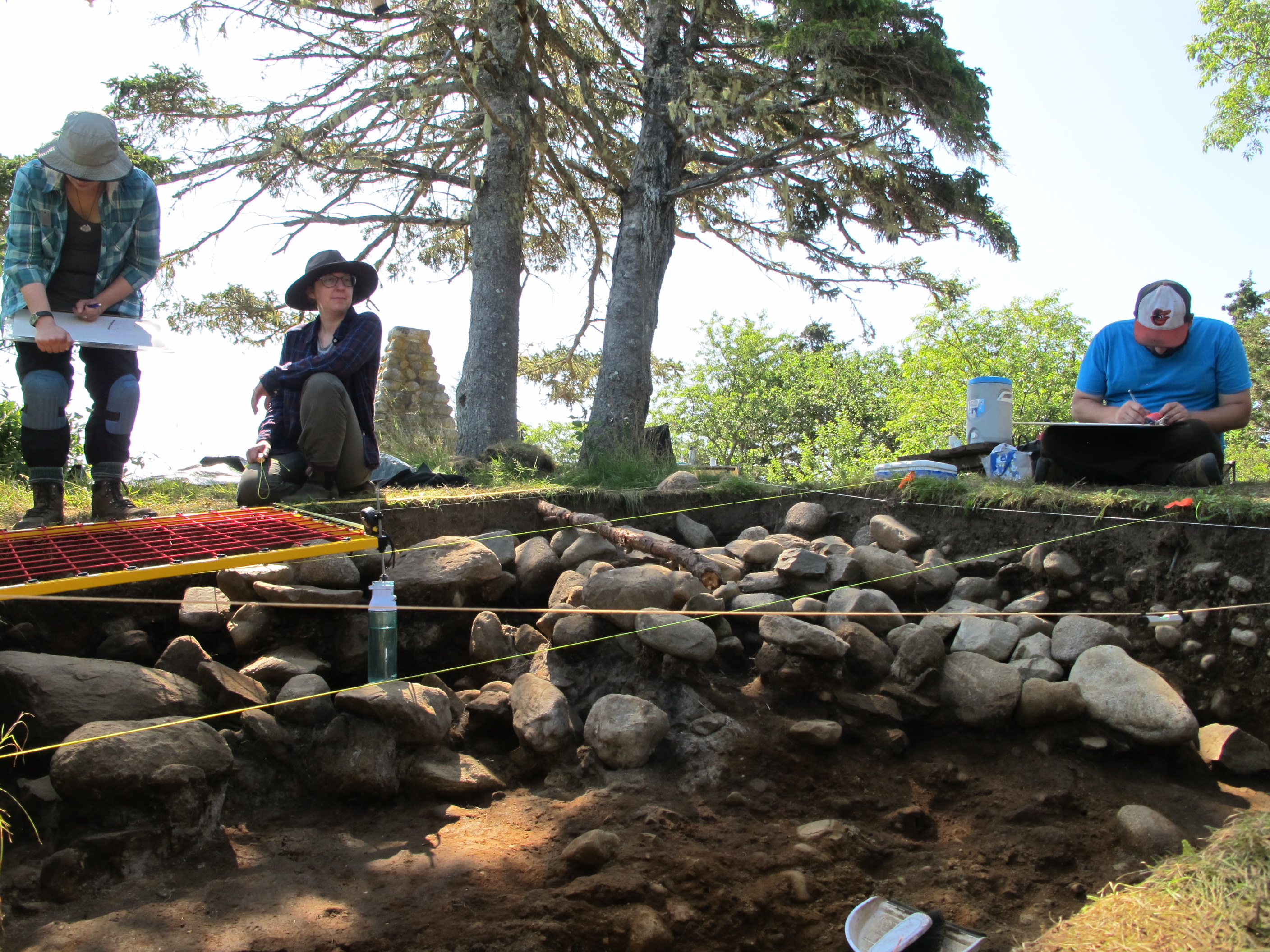 We are in the last few days of the excavation project now. The crew focuses on the final recording of Operation F.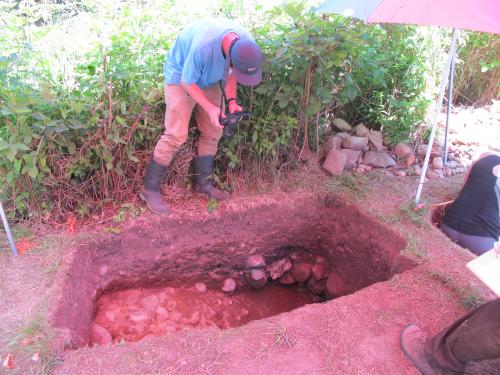 Wesley shoots numerous images of the midden feature for a photogrammetry model. The red hue is from the canopy above.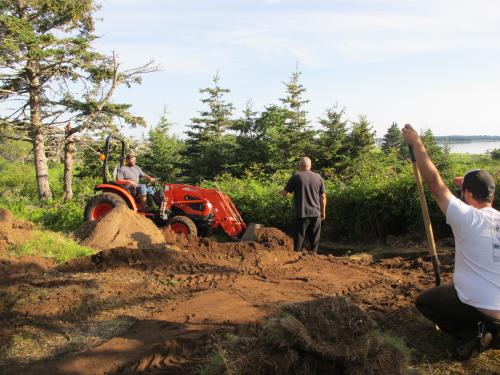 Backfilling all the pits today! Thank goodness for the help of a small mechanical scoop.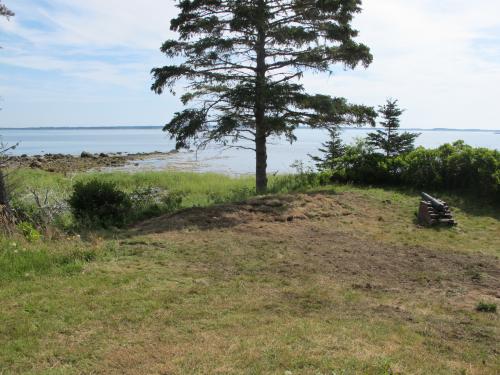 Operation J is put to bed for another year.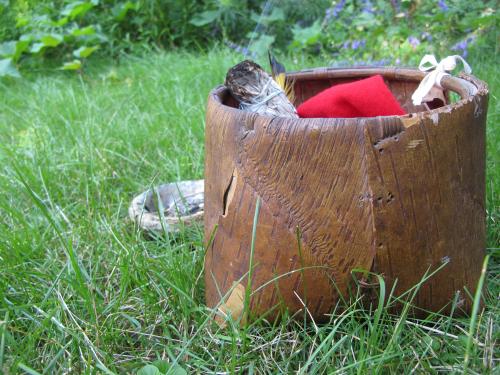 We have so many people to thank for another remarkable season of archaeology at Fort St. Louis. A place of multiple identities and multiple stories, we thank all who have been a part of this very special place.