1990s - 150 Years of Remarkable Nova Scotians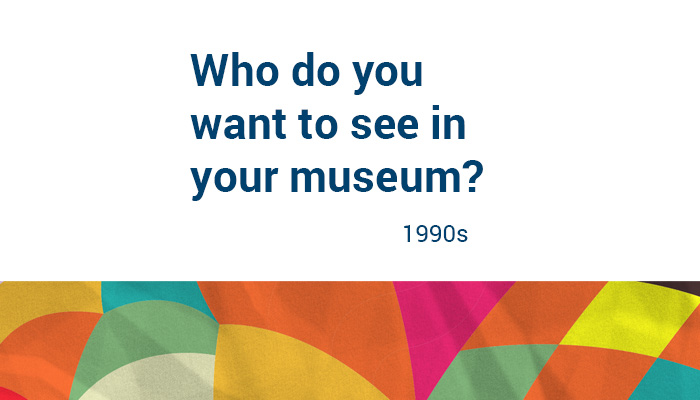 1990s
Extraordinary Volunteer
Ruth Goldbloom

, 1923 - 2012

When she was admitted to the Order of Nova Scotia in 2008, Ruth Goldbloom's citation began by saying that she had "dedicated her life to enriching the lives of Nova Scotians." How true that was.

She was born Ruth Miriam Schwartz in New Waterford, to parents who had come from the part of imperial Russia where at the time Jews were allowed to live. Though born and raised in Canada, Ruth always felt for what her parents — and millions of other families — had gone through as newcomers in their new land.

Ruth went to Mount Allison and McGill Universities, and it was at the latter that she met the man she would marry, Richard Goldbloom. The couple and their children moved to Halifax in 1967, with Richard becoming Physician-in-Chief at the IWK Children's Hospital. From then on, Ruth was involved as a volunteer making Halifax and Nova Scotia better places to live. She chaired or played leading roles in fundraising campaigns for the IWK, Mount Saint Vincent University, the United Way, the Cape Breton Regional Hospital and Symphony Nova Scotia. Along the way she was the first Jew to chair the Mount Saint Vincent's Board of Governors.

In 1990, Ruth co-founded the Pier 21 Society, and spearheaded fundraising efforts that would eventually raise $16 million for a museum to tell the stories of the more than one million immigrants who had come to Canada through that ocean terminal between 1928 and 1971. Pier 21 museum opened in 1999; ten years later it was designated a National Museum of Immigration.

For her decades of enthusiasm and dynamic leadership, Ruth Goldbloom received many honours and awards for a life so very well lived.
Scientist, Inventor, Entrepreneur
Dr. Abdullah Kirumira
There are many reasons for Nova Scotia to welcome new Canadians. One, as exemplified by Dr. Abdullah Kirumira, is that they can be brilliant — and capable of improving life on earth using Nova Scotia as their base.
Dr. Kirumira was born in Uganda, and might have made important contributions there except that the period he was in university as a dental student was the time of Idi Amin's dictatorship. Abdullah escaped to Iraq to study chemistry with the idea of becoming a doctor.
It was during the early 1990s that Dr. Kirumira moved with his family to Nova Scotia. He had obtained a position as a biochemistry professor at Acadia University. There, he carried out research with a few of his graduate students, especially Hermes Chan, and came up with an invention in 1993 that was to have worldwide impact. The team developed a three-minute HIV diagnostic test. With that success, Dr. Kirumira decided that his future should be in fulltime research in an independent company.
First came Octupus Diagnostics then MedMira and in 1999 Dr. Kirumira founded BioMedica Diagnostics in Windsor. It's a medical biotechnology company that focuses on the research, development, and marketing of affordable diagnostics solutions for resource-challenged clinics. Dr. Kirumira and his company work with governments and international aid agencies such as the World Health Organization. The goal is to develop diagnostic equipment for small clinical settings, such as battle zones, rural healthcare facilities and corporate and industrial clinics.
Dr. Kirumira explains his work this way: "My vision is to establish affordable laboratory medicine in Third World countries that do not have access to diagnostic equipment because it is too expensive, or they don't have the appropriate technology at their disposal."