1970s - 150 Years of Remarkable Nova Scotians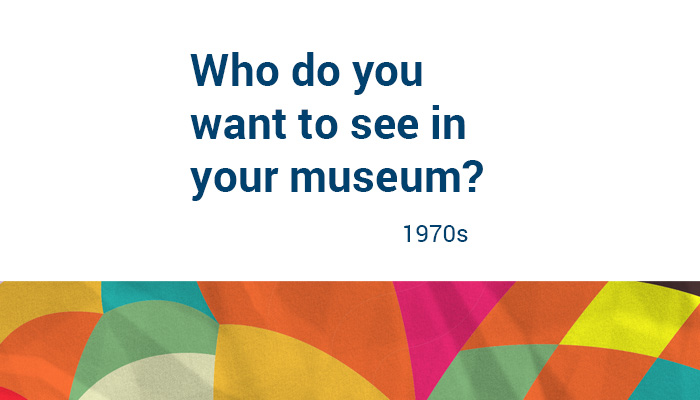 1970s
Poet Laureate
Rita Joe, 1932 - 2007
Rita Joe always sought to overcome what stood in her way by living with kindness, strength and dignity.
Born at Whycocomagh, part of the Waycobah First Nation, as Rita Bernard, her mother died when she was five. Rita was put in a succession of foster families. Her father passed away when she was ten. Two years later, she went to an Indian Residential School in Shubenacadie. Rita had asked to go there for the room and board. But during the four years she spent at the school, Rita recalled later in life, the basic message conveyed to her and other Mi'kmaq was: "You're no good."
Rita left the residential school, after having finished Grade 8, and went to Halifax to take a job, then to Montreal and Boston. It was in Boston that Rita married Frank Joe. They would eventually move to the Eskasoni First Nation. Together they raised 10 children, including two adopted sons.
It was in Eskasoni that Rita began to write, especially poetry. She strove always to tell the truth, for writing helped her move on from painful memories. Her first collection of poetry came out in 1978. More books followed in later years. In the prologue to her memoir, Rita Joe wrote: "My greatest wish is that there will be more writing from my people, and that our children will read it. I have said again and again that our history would be different if it had been expressed by us."
Rita Joe earned many accolades and honours as a writer, from far and wide. Unofficially, she is often called the "poet laureate" of the Mi'kmaq people.
A Man of Boundless Energy
Léger Comeau, 1920 - 1996
The term "multi-tasking" is recent, yet the reality goes back a long way. One example from Nova Scotia's Acadian community is Léger Comeau: a priest, a university professor, administrator, cultural dynamo and fervent Acadian nationalist.  
Comeau was born in Saulnierville, and went on to attend university and an Eudist seminary to become a priest. The years that followed saw him advance his studies and teach, at first in Quebec and later in Nova Scotia. Yet academic life and religious obligations were never his only focus. Comeau always thought about how he could serve the broad Acadian community. In 1957, for instance, he founded the Fédération acadienne de la Nouvelle-Écosse (FANE). In the 1960s, moving to Halifax, he became the director of the Atlantic Provinces Inter-diocesan Seminary, as well as the regional representative of the National Film Board. There is not space enough to list all his involvements and accomplishments from then on. In addition to his spiritual and pastoral duties, he devoted himself the development and recognition of Acadian culture by creating or working for the widest possible range of cultural organizations.
For all his many labours, Comeau received more than fifty national and international honours, including Knight of the Legion of Honour, France's highest civilian recognition. A commemorative medal was named in his honour (médaille Léger-Comeau), which, since 1988, is presented by the National Society of Acadians to individuals who do exceptional work to promote the Acadian people, their history and their culture.
When he died at age 76, all Acadians mourned. They had lost a man who had paved the way for their community to take its rightful place in the modern world.