1930s - 150 Years of Remarkable Nova Scotians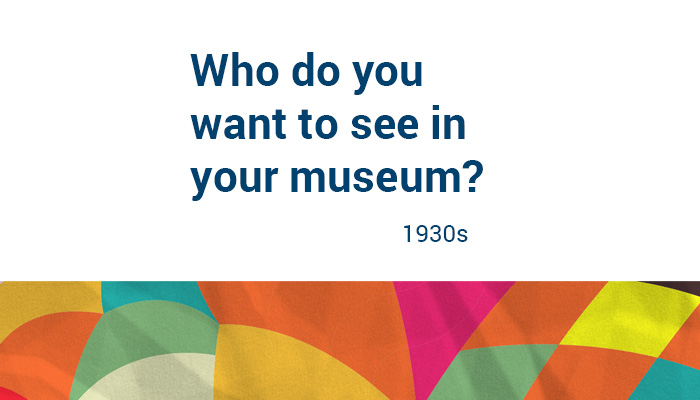 1930s
Flying Schoolmarm
Aileen Meagher, 1910 - 1987  
Aileen Aletha Meagher exemplifies versatility. She ventured down various paths in her life and stood out in each one.
Aileen first came to prominence at track and field. At the time, especially at the Halifax convent school she attended, "ladies" were not supposed to run. Well, Aileen begged to differ. She cut off a pair of her brother's trousers to make pants she could run in.
In her first year at Dalhousie University, Aileen entered a track meet for new students and won every race. The track coach suggested she train seriously, which she did. Soon Aileen was one of the fastest runners in Canada. Because she was a school teacher, the local press dubbed her "Nova Scotia's Flying Schoolmarm." By 1930, Aileen held the Canadian record for the 100 and 220-yard events. In 1935, she was named the Most Outstanding Canadian Female Athlete. In 1936, she represented Canada at the Berlin Olympics, where she earned a bronze medal in the 400-yard relay.
In 1949, approaching her 40th birthday, Aileen began to take classes at the Nova Scotia College of Art and Design. It was not long before art became a vital part of her life. An intrepid traveller and a talented writer, Aileen Meagher is in both Nova Scotia Sport Hall of Fame and the Canadian Olympic Hall of Fame.   
Following A Dream
Portia White, 1911 - 1968
Portia May White sang around the house as a child in Truro and later in the choir of the Cornwallis Street Baptist Church in Halifax when her father became its minister. There was never any doubt about her talent. The question was, how could she with her family's modest means obtain the training she would need to sing the classical repertoire? Portia dreamed there might be a way, yet her teaching job in Africville did not pay enough for the lessons she would need.
In the 1930s, others stepped in to make her dream a reality. The Halifax Ladies Musical Club paid for Portia's classes at the Conservatory of Music, where renowned Italian baritone Ernesto Vinci mentored her. Vinci later said she was the most talented pupil he worked with in North America. Next, the provincial government created a Nova Scotia Talent Trust — which still exists — specifically to assist Portia with her touring costs. By the 1940s, Portia was touring across Canada and internationally. One Toronto critic wrote that hers was "a natural voice, a gift from heaven."  In 1964, Portia came out of retirement to sing for Queen Elizabeth II at the opening of Charlottetown's Confederation Centre for the Arts. The Portia White Prize, established in 1998, recognizes cultural and artistic excellence in Nova Scotia.