1880s - 150 Years of Remarkable Nova Scotians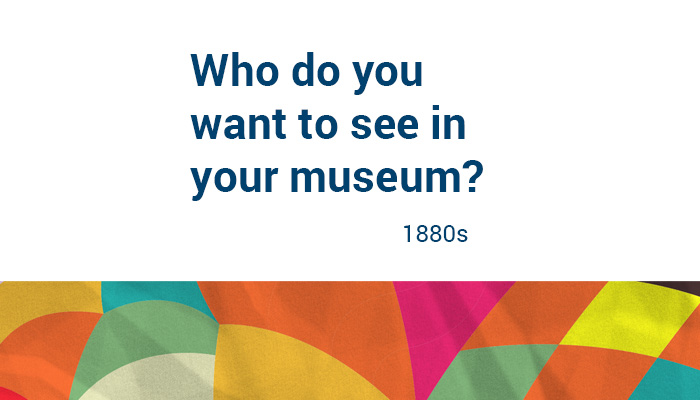 1880s
Anna & the Arts, Education and Rights
Anna Leonowens, 1831 - 1915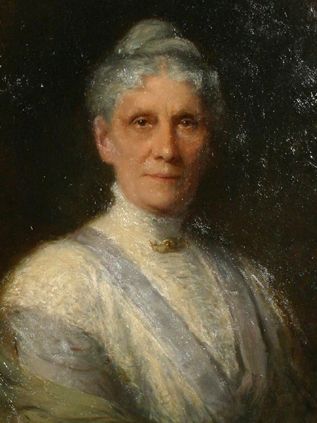 Wikimedia Commons – Portrait of Anna H. Leonowens
One does not have to be born in Nova Scotia to make a difference here. Anna Leonowens is one of many to demonstrate that.
She was already a celebrity when she moved to Halifax in 1878, thanks to her writing and lecturing about her adventures as a governess in the court of Siam (today's Thailand).  Her telling of that exotic story captivated people's interests, as it has done many times since in books, musicals and films like Anna and the King of Siam and The King and I.
Anna moved to Nova Scotia when the husband (Thomas Fyshe) of her daughter Avis became the general manager of the Bank of Nova Scotia. For the next nineteen years, though Anna continued to travel and write, Halifax was her base. She certainly left her mark, speaking and writing for improvements in women's education and for women's suffrage. To those ends, she helped found the local Council of Women. Then in 1887, to mark Queen Victoria's fifty years on the throne, Anna Leonowens played the leading role in founding the Victoria School of Art and Design. In 1925, that school was renamed the Nova Scotia College of Art (today's NSCAD University).
Three Firsts ... and Much More
Eliza Ritchie, 1856 - 1935​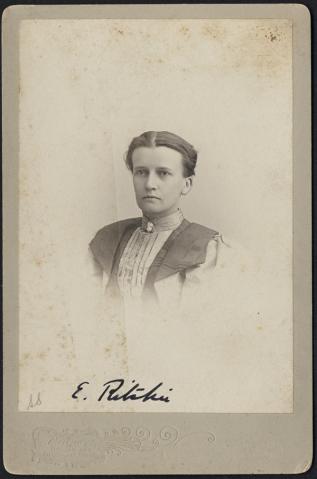 Library and Archives Canada, e008295886 
Eliza grew up in a privileged family in Halifax, and was educated privately. She did not enter a wider world until she started at Dalhousie University in 1882. Women were first admitted only the year before. At Dalhousie, Eliza excelled in philosophy then moved on to Cornell University where in 1889 she completed a doctorate in German philosophy. She was, it is said, the first Canadian woman to earn a PhD. For the next decade Eliza Ritchie taught at different women's colleges in America.
Returning to Halifax in 1899 to lead a life of "studious leisure", yet Eliza was anything but idle.  As a volunteer or board member, Eliza Ritchie was an ardent promoter of education, art and literature. Her aim, she stated, was to make the Maritimes "a centre for high thinking and for the fostering of art.
Ritchie was a leader of the campaign to achieve women's suffrage, which was finally achieved in Nova Scotia in 1918. In 1919, the scholar, author and feminist was appointed to Dalhousie University's Board of Governors, another first for Canadian women. Eight years later, she was the first woman to receive an honorary LLD from Dalhousie.
With her brilliance and hard work, Eliza Ritchie had in countless ways made Nova Scotia much better than it was when she was born.
Read more NSMremarkable blog posts