150 Years of Remarkable Nova Scotians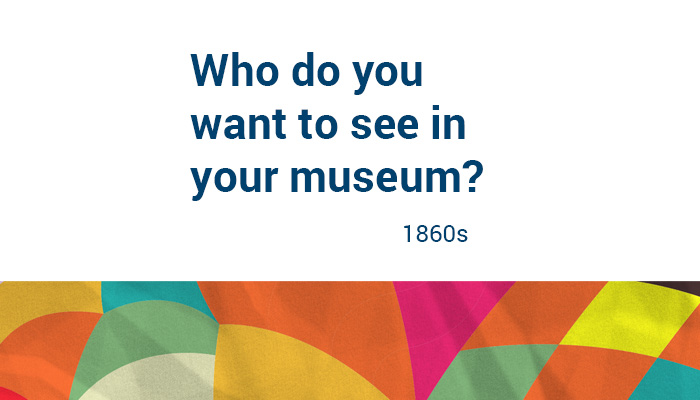 We are committed to telling Nova Scotia's stories to the world. Last year our team worked with a provincial advisory committee and a local researcher to develop a list of Nova Scotians to be part of a special exhibit. These are the people whose stories opened our minds, and we hope they will open your mind too.
Over the next 5 weeks, join us to select who will be part of our special exhibit by voting for the remarkable Nova Scotians put forward in our blog.  We will present two Nova Scotians from each decade of the past 150 years.
Visit the exhibit this summer, at the Museum of Natural History, to see whose story is on display.  Be part of the conversation by sharing your stories of remarkable Nova Scotians with us on social media using the tag #NSMremarkable or email us your stories.
1860s
Nova Scotia Legend
Joseph Howe, 1804 – 1873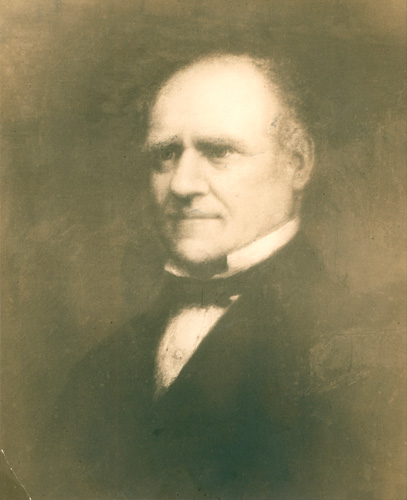 Nova Scotia Museum - #43028
Ironic though it is, the first person we profile in this celebration of Nova Scotians after Confederation is the most outspoken opponent of that very Confederation.
Before the 1860s, Joseph Howe was a legendary journalist championing freedom of the press and then a politician leading the fight for responsible government. In addition, he was a travel writer and poet. Regardless of which hat he was wearing, Howe was an ardent Nova Scotia patriot. His particular patriotism, like that of many other Nova Scotians of that era, included a deep attachment to the British Isles.
That imperial patriotism, however, made Howe oppose Confederation. He felt Nova Scotia was going to lose more than it gained by joining a union with the rest of British North America. Truth be told, the majority of Nova Scotians in 1867 felt the same way Howe did.
Howe eventually accepted the new reality, after lobbying that his native province be given better terms. Joseph Howe then entered federal politics, but the fire of his younger days was diminished. Though long gone, Joseph Howe is still fondly remembered as one of Nova Scotia's most loyal and passionate sons.
Confederation Champion
Sir Charles Tupper, 1821 – 1915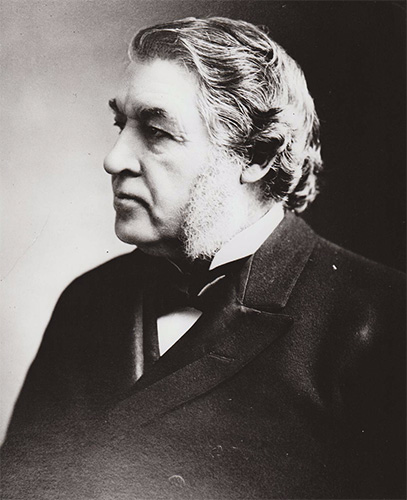 Nova Scotia Archives - #02298
Over the past century Nova Scotians have generally showed more pride in the memory of anti-Confederation Joseph Howe than for that union's great Nova Scotia champion, Sir Charles Tupper.
But let's be clear: Tupper was a great achiever throughout his long life. Born in Amherst and educated at Horton Academy (forerunner of Acadia University), Tupper graduated with an MD from the University of Edinburgh at 22. He would practice medicine for decades, even after he entered politics. In fact, Tupper was the first president of the Canadian Medical Association.
Dr. Tupper became Nova Scotia's premier in 1864. It was in that position that he introduced a system of public education and expanded the railways. He also aimed to achieve a union of all three Maritime Provinces — until politicians from Canada (today's Ontario and Quebec) asked to attend an 1864 meeting of Maritime politicians in Charlottetown. Tupper and others were won over by a larger vision: a union of all of British North America.
In 1896, he became Canada's sixth Prime Minister. However, he would hold the post for only 69 days, the shortest term in Canadian history. He is best remembered as one of the key architects of Canada's Confederation.