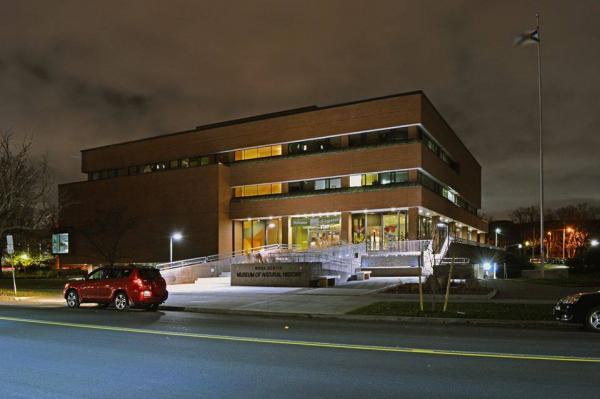 As part of the Nova Scotia Museum's 150th anniversary, we are hosting a brand-new Museum Conference called Museum East. This conference will close out the year-long NSM 150 celebration by exploring where museums are heading in the future, and will cover topics including: technology, social media, collections, programing and more. 
Museum East runs from October 11 – 13 and will include talks, panels, key notes as well as social events, museum visits and Halifax's Nocturne Arts Festival. This free conference will allow an opportunity to interact with other Museum professionals while thinking about the future of museums in a rapidly changing world.    
Also join us for a pre-conference Museum Camp with Mar Dixon.
Keynote Speakers
Mar Dixon - Independent Consultant
Follow Mar on Twitter - @mardixon
Ryan Dodge - Social Media Coordinator, the Royal Ontario Museum
Follow Ryan on twitter @wrdodger
Tickets
Museum East hosted by the Nova Scotia Museum
Halifax
Halifax looks forward to welcoming delegates of Museum East. Make plans to Discover Halifax in October.