Maritime Museum of the Atlantic, Halifax
Tuesday, March 28, 6:30 pm
Small Craft Gallery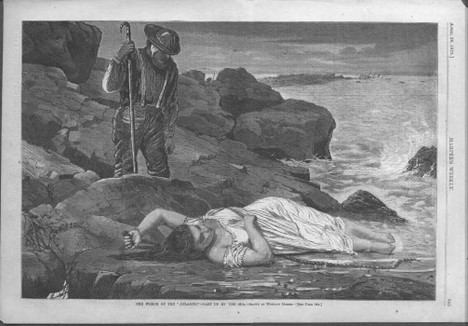 (Photo source: Cast up by the Sea…Harpers Weekly)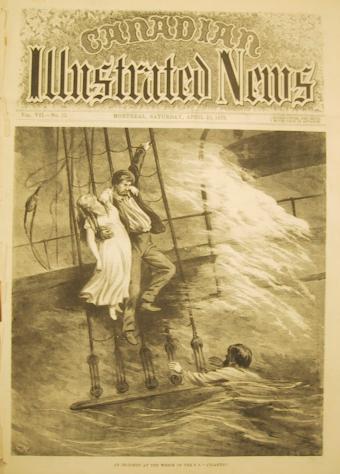 (Photo source: Clancy…Frank Leslie's Illustrated Newspaper)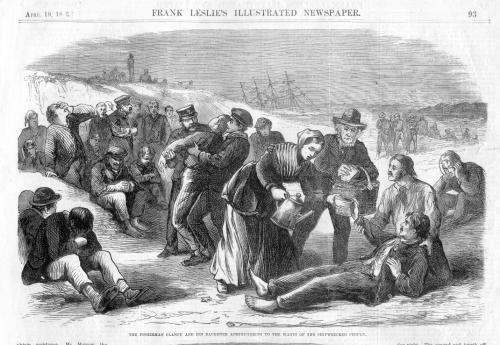 (Photo source: Cdn Ill News… Canadian Illustrated News)
News of the SS Atlantic wreck, which occurred April 1, 1873, with its huge loss of life, was met with shock and dismay, but when word got out that al the women and all but one of the children had perished—while the captain slept— anger quickly boiled over. It only got worse when it was learned that 400 men had survived.
Some newspapers thought they had it figured out. The captain was drunk, and the men had deserted the women, stolen the lifeboats and saved themselves. It was obvious!
Actually, it wasn't that simple. As the more sober New York Herald wrote, "It was utterly impossible to save any of the ladies, although strenuous exertions were made to do so."
Little is known about the women aboard the Atlantic because no women survived to tell their stories and the men who could have, their husbands, died with them, in every case except two.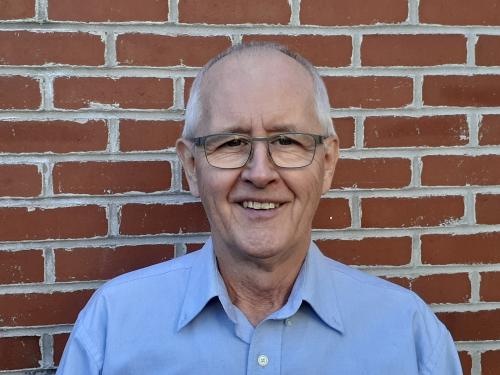 Bob Chaulk, an author of two books about Nova Scotia's worst shipwreck disaster, has dug into the stories of Rosa Bateman and Annie Glenfield, and other women lost when the Atlantic crashed into the rocks in Lower Prospect, just outside Halifax. In this illustrated talk, Bob will explain why things turned out so badly for them.
Bob will also talk about the other women of the Atlantic, the Nova Scotia women whose husbands rescued almost 400 survivors and how their wives and daughters sheltered, mended, fed and clothed them.
This year marks the 150th anniversary of the Atlantic, the worst transatlantic passenger ship disaster of the nineteenth century. The same company, White Star Line, also had the worst transatlantic passenger ship disaster of the twentieth century. That ship was called Titanic.