Maritime Museum of the Atlantic, Halifax
Starts at 7:00 pm
Mac Mackay has been photographing ships for more than fifty years. His collection of images numbers in the tens of thousands. It shows the evolution of ships and shipping in one of the most important eras of ship development since the transition from sail to steam.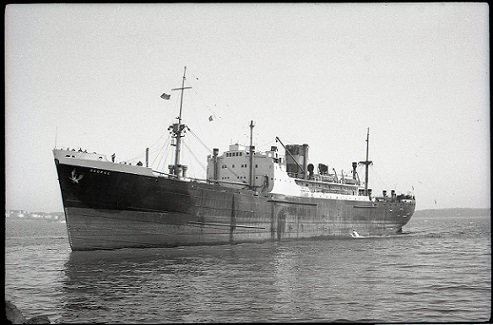 When he started taking pictures there were many ships still sailing from the pre-World War II era, so Mac's photos really cover a span of almost a century.
Using images he has taken in Halifax and around the world, he will take you on a journey through the transition of passenger liners to cruise ships, cargo ships to container ships, steamships to diesels and more, with a few surprising detours along the way.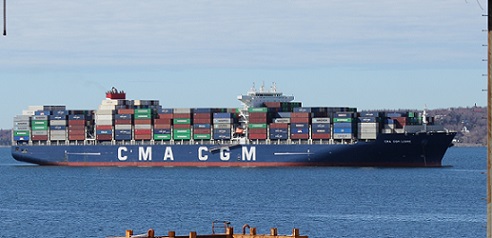 Mac was born in Quebec City and spent the early years of his life there and at a family summer cottage on the shores of the St.Lawrence River, watching, drawing, painting and photographing ships.
He had the good sense to move to Halifax to attend university. With a port at his doorstep, Mac was never far from the harbour when time allowed. He also made time for a variety of research and other shipping related activities, including as a commentator on CBC Radio. He managed to combine all that with a forty year career as an architect.
As an observer of Halifax harbour for more than fifty years, Mac has a unique perspective on the life and work of the port.
For additional information:
Richard MacMichael
902-424-8897
richard.macmichael@novascotia.ca