Maritime Museum of the Atlantic, Halifax
On 23 October 1969 an explosion and fire in the engine room of HMCS Kootenay killed nine men and injured 53 others. This incident changed the way Canada and other Navies around the world trained their crews for disasters at sea.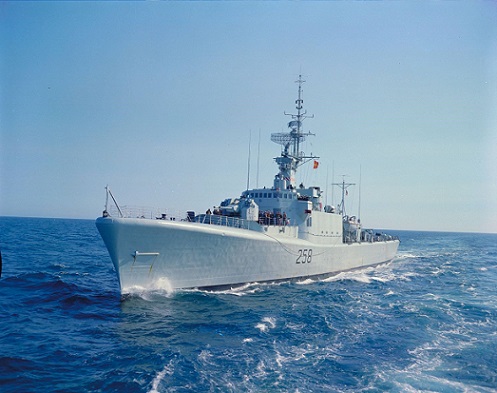 This presentation will be given by a survivor of that incident and will address some of the changes that came about as a result.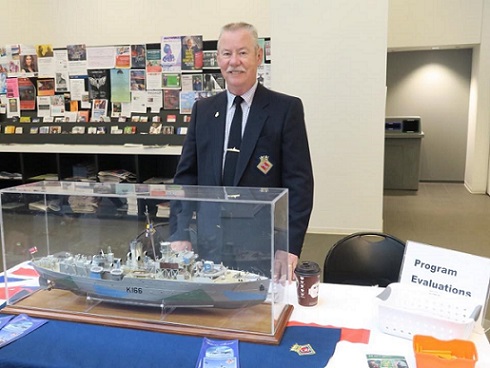 Steve Rowland served in the Navy for more than 7 years then moved to Ontario to become one of the first Advanced Care Paramedics in Ontario. After serving in that role for 38 years, he retired and returned to Halifax to volunteer with the Canadian Naval Memorial Trust. He is currently the Director of Education and organizes his fellow Trustees to act as Guides and Interpreters during the months when HMCS Sackville is at her summer berth in downtown Halifax.
For additional information:
Richard MacMichael
902-424-8897
richard.macmichael@novascotia.ca