Maritime Museum of the Atlantic, Halifax
7:00 pm
They were the largest, most powerful and most luxurious vessels of their era, the "Floating Palaces" that represented the maritime powers of nations during an age of incredibly intense competition to rule the North Atlantic. Companies such as Cunard, White Star, the Hamburg-America Line and the French Line all created floating masterpieces in an age when the great liners were the only way to cross.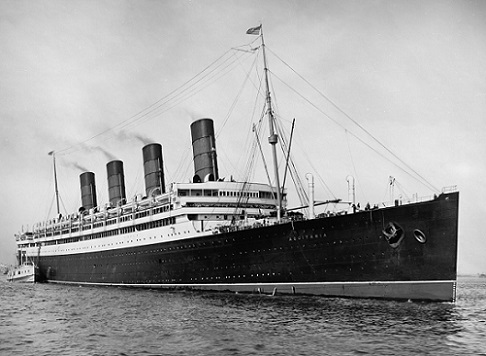 RMS Aquitania, Cunard's Ship Beautiful, the only one of the great liners to serve in both World Wars
It is an era marked by brilliant entrepreneurs and legendary ship building firms, class, style, elegance, epic tragedy, two World Wars and the Great Depression, an era that spans a half-century between 1907 and 1957 and an era that still resonates with nostalgia for many people and has its echoes in today's cruise ship industry.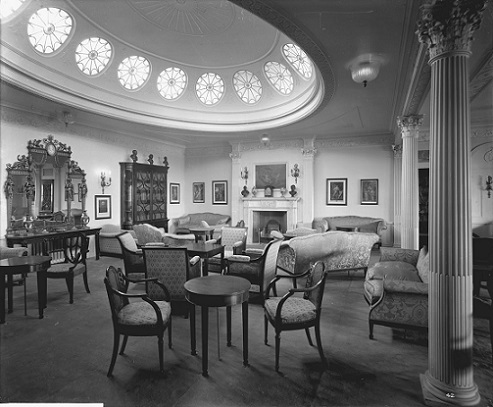 The splendid first-class drawing room aboard RMS Aquitania
Join Richard MacMichael, Coordinator of Visitor Services and Interpretive Programming at the Maritime Museum of the Atlantic for an illustrated talk on these maritime marvels and their tales of triumph and tragedy featuring rare images from the Museum's collection.
For additional information:
Richard MacMichael
902-424-8897
richard.macmichael@novascotia.ca