Maritime Museum of the Atlantic, Halifax
The Remarkable, Untold Story of Frederick Walker "Casey" Baldwin: Gentleman, Genius, and Alexander Graham Bell's Canadian Protegé
7 pm
Join author John G. Langley for the launch of his new book, Casey, the untold story of a true genius, and the first Canadian to fly, written in honour of the 100th anniversary of his record-setting aeronautical invention, the HD4 Hydrofoil.
Frederick Walker "Casey" Baldwin—athlete, engineer, aeronaut, sailor, politician, activist, conservationist—was a true gentleman, modest to a fault. As one of Alexander Graham Bell's young associates, Casey was the first Canadian, and the first born in the British Empire, to fly—a full eleven months before the historic 1909 flight in Baddeck of the Silver Dart. Casey became the son Alec and Mabel Bell never had. Dr. Bell described him as "quite a genius…the best blood of Canada."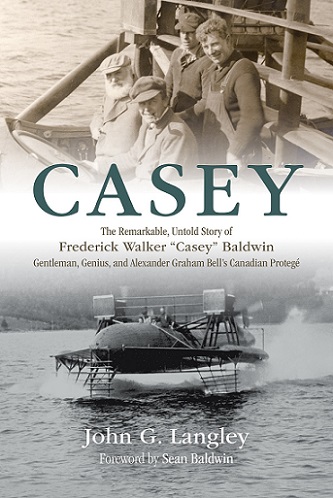 Gleaned from hundreds of pieces of heretofore unseen Baldwin correspondence, Casey is the untold story of true genius, epic accomplishments, and the stunning failure by Canada to seize upon and recognize those achievements. With this biography, author John Langley gives honour where honour is due.
Includes over 30 black and white images and a foreword by Casey's grandson, Sean Baldwin.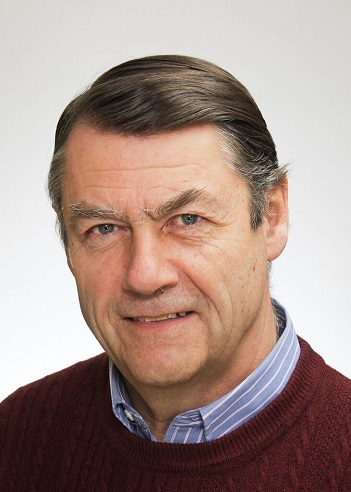 John G. Langley is the author of Canadian Confederate Cruiser and Steam Lion, a biography of Samuel Cunard. After a successful career in law, he retired from active practice and, with a lengthy background as a collector and student of marine history, established the Cunard Steamship Society. He has been a consultant to producers of films on the life of Samuel Cunard and vessels of the Cunard Line. He lectures extensively aboard Cunard liners and other cruise ships. He lives in Baddeck, Nova Scotia. John's presentation is co-sponsored by our friends at Nimbus Publishing and copies of Casey will be available for purchase after the talk.
For additional information: Richard MacMichael 902-424-8897 richard.macmichael@novascotia.ca