November 21, 2023

to

March 15, 2024
Highland Village Museum, Iona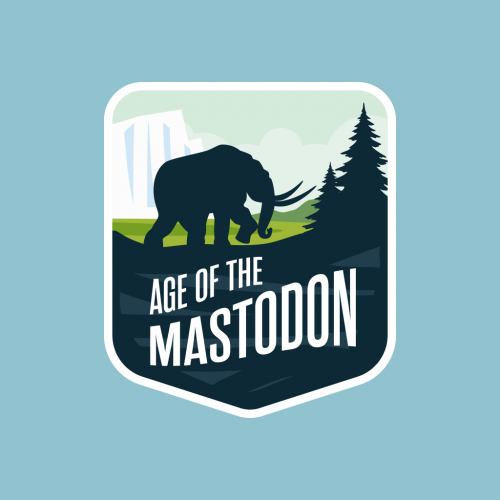 Baile nan Gàidheal | Highland Village in Iona is now presenting Age of the Mastodon, a travelling exhibit from the Museum of Natural History. Mastodons were one of the largest mammals of the ice age and for many years, they called Nova Scotia their home! This exhibit features a real Mastodon femur discovered in Middle River in 1832 by an Alexander McRae. This will be the first time in 190 years the femur is on display in Cape Breton. Other features include a full-size mastodon cast and artifacts discovered at the Milford Gypsum Quarry in 1991.
The exhibit will be open as follows:
November 21 to December 20, 2023 - Tuesday to Saturday from 10 am to 4 pm
January 2 to March 15, 2024 – Monday to Friday, 10 am to 4 pm.
Admission is by donation.